Inside Britania mine, Britania Beach, British Colombia, Canada
Back to :
Britania Beach main page
-
The mill
-
Scenic Britania Beach page
-
Actors and Movies made in Britania Beach page
Patrick Zakhm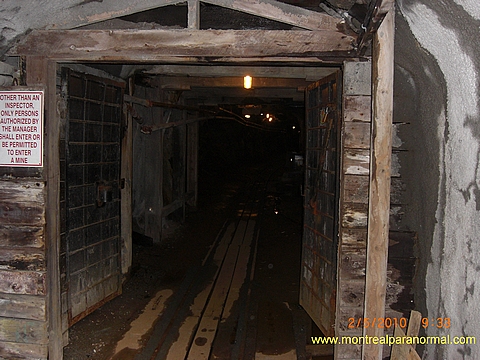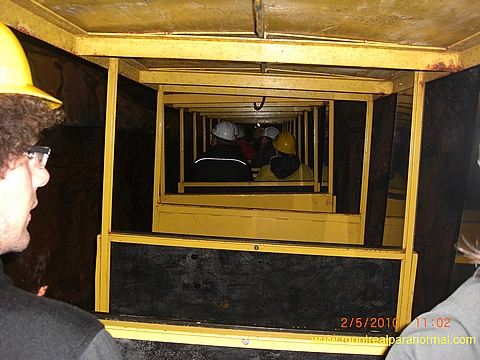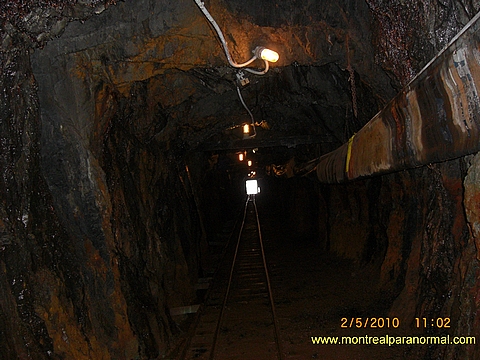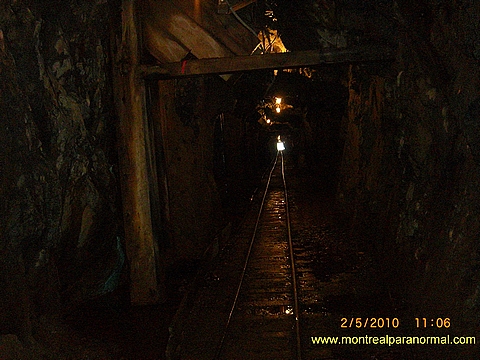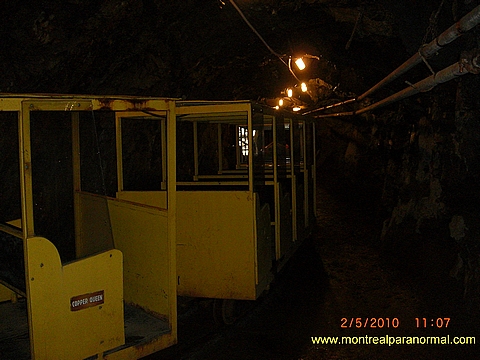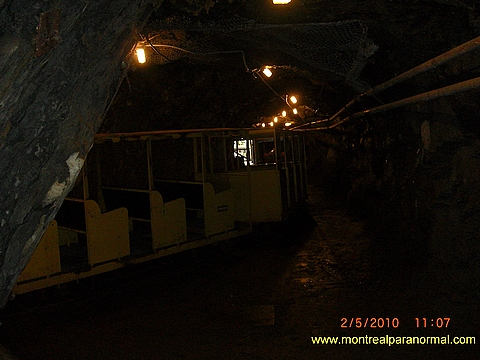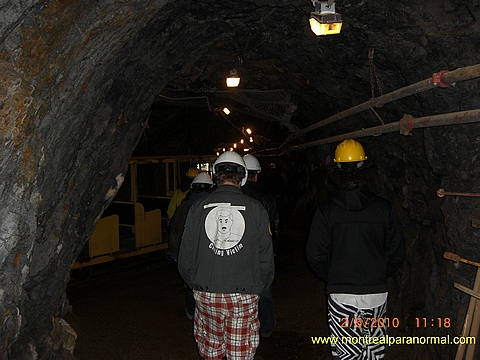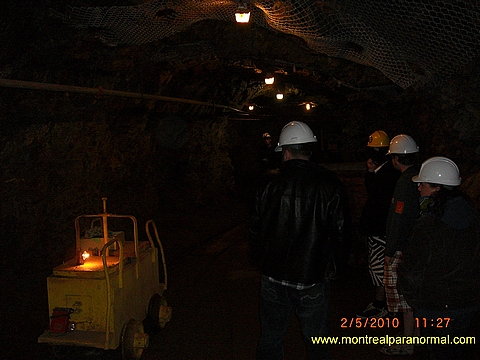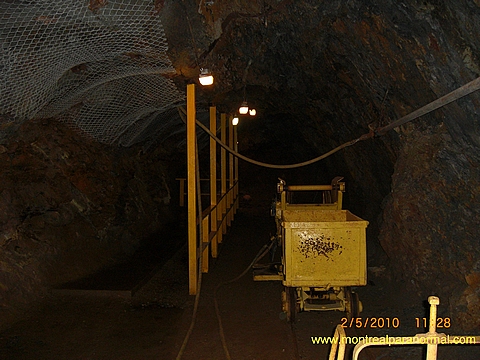 "I did not pick up any ghost vibes during our guided visit to the mine but at the end in these two shots below there was alot of vibes in there. This is the exit from the mine. I felt the presence of many ghost in front of the exit and all were males. In front of where this guy standing in the exit is in the shots."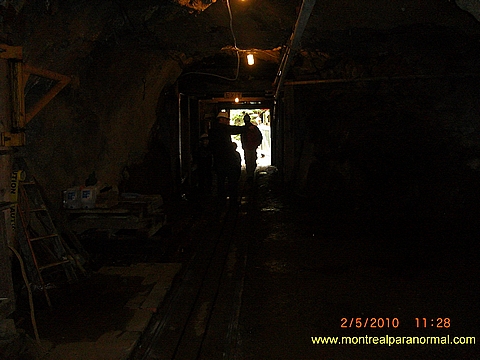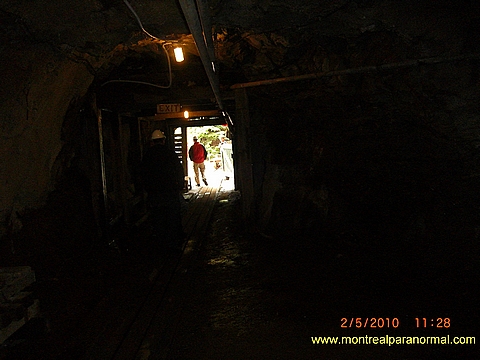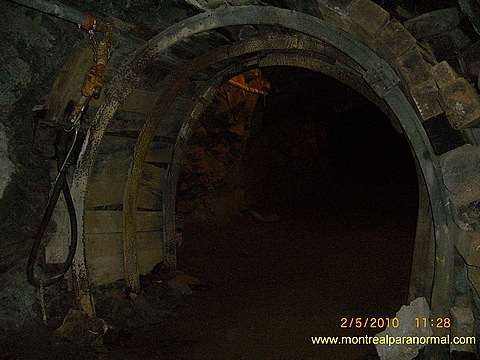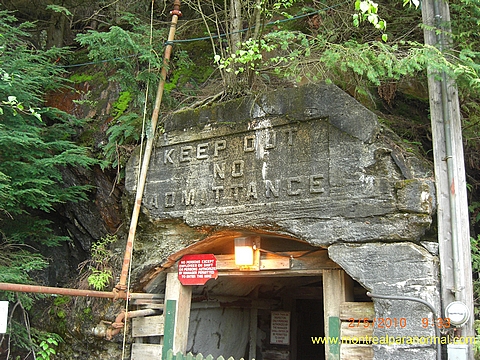 This page can be translated to other languages using Google Translate Bar below
MPI investigations & photographs
Australia
Belgium
Canada
Egypt
France
Germany
Hong Kong
Lebanon
Madagascar
Mauritius Island
Poland
Switzerland
Thailand
United Kingdom
United Arab Emirates(UAE)
United States Of America
Hawaii
Submitted photographs
Canada
France
Lebanon
United Arab Emirates(UAE)
United Kingdom
United States Of America
To submit photographs for this site, email .