Arromanches, Caen, Normandy, France
"I mentioned earlier that i wanted to visit Omaha Beach when i was up in Normandie, France. I headed to Arromanches town first which played an important part in the military logistics for the allied forces during the invasion of France against the Germans. I then continued on foot hoping to reach Omaha Beach but that was not possible, it got very cold at night and i was not really equipped to handle that. Instead i reached a town called Longues-sur-mer where the Nazis had built a battery of artillery made up of 4 heavily fortified bunkers with 150mm guns as part of the German fortification. And on D-Day June the 6th 1944 the invasion of France began."
Patrick Zakhm
The execution site of Joan Of Arc - The Longues-sur-mer Nazi artillery battery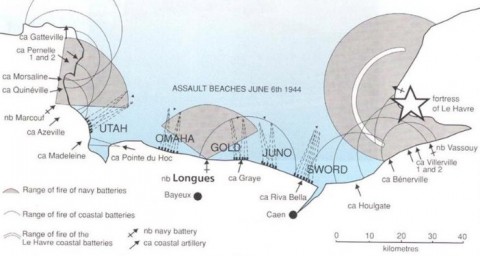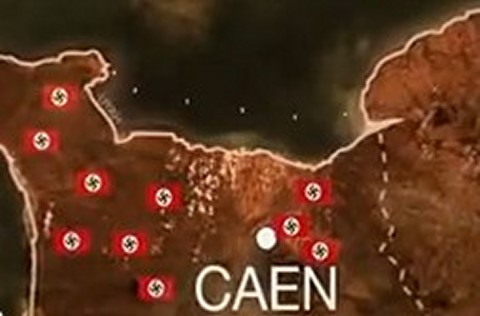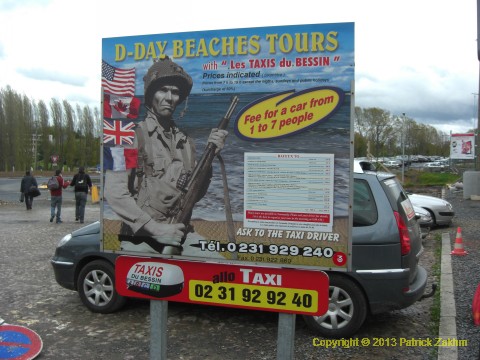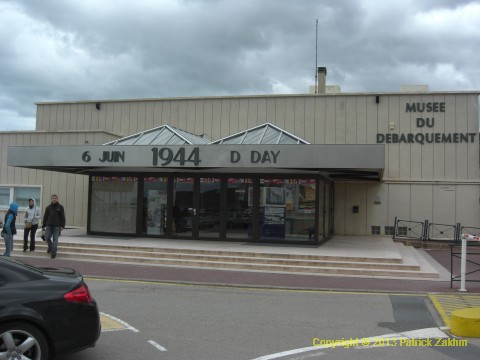 What you see in the background in some of the picture below are pieces that are still in the water of what is left from an artificial Harbor called Port Winston, built by British troops to facilitate the transportation and delivery of armaments, troops, weapons and supplies to allied forces.