Longues-Sur-Mer Nazi artillery battery, Caen, Normandy, France
"The battery at Longues-Sur-Mer from where it was standing could reach the landing beaches of Omaha and Gold and so a day before the landing the battery was bombarded heavily by allied forces. The French cruiser Georges Leygues then joined in the bombardment and so did the U.S battleship Arkansas. The battery returned fire landing 170 rounds before 3 guns were disabled later on by two British cruisers, the Ajax and the Argonaut. The 4th gun continued shelling for several hours later then it quieted down and everyone in the battery surrendered. But when everyone thought that was the end an explosion rip through an AA gun ammunition mounted on top of bunker#4 killing several British soldiers."
Patrick Zakhm
Visit also below :
Joan Of Arc execution site - Arromanches and D-Day landings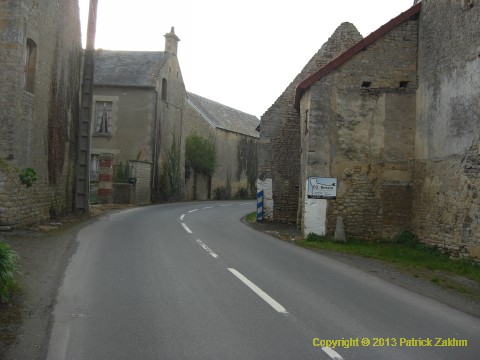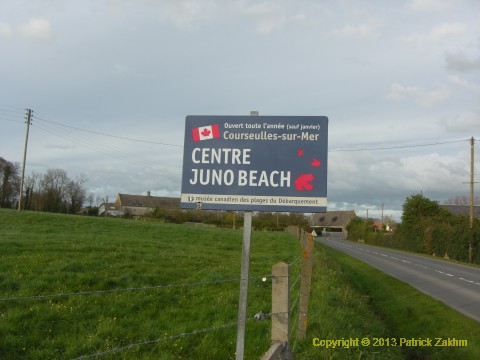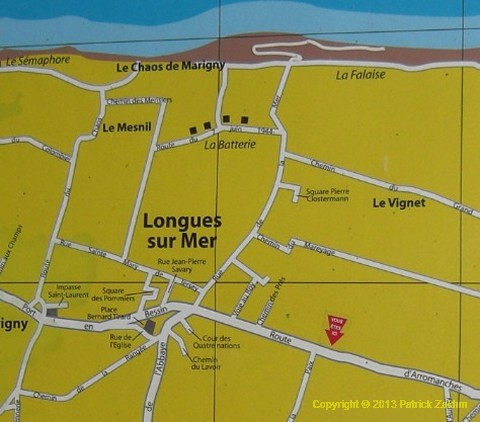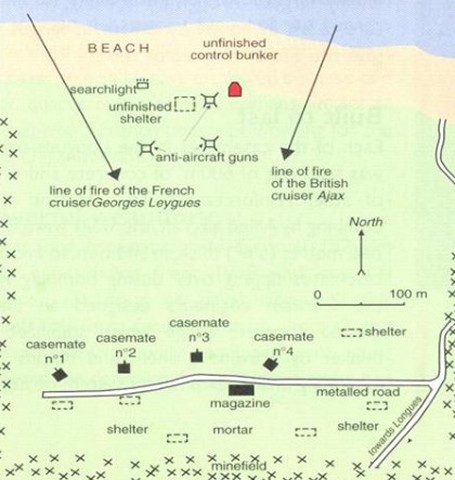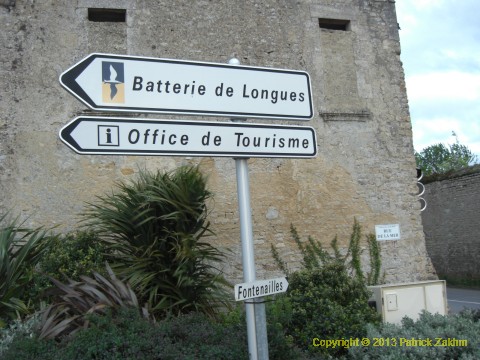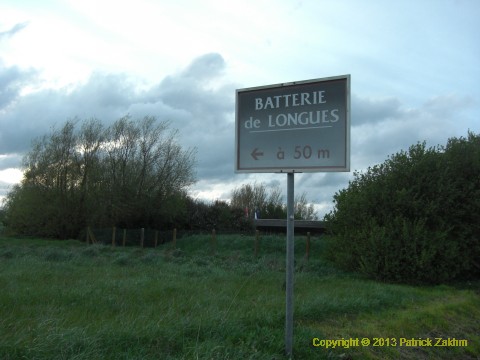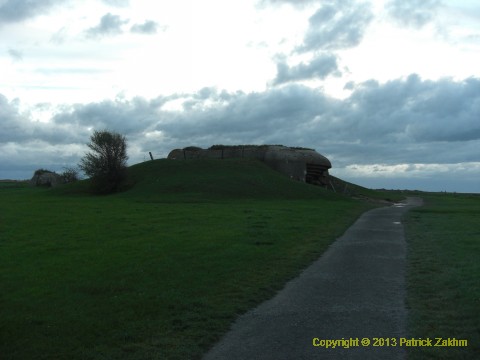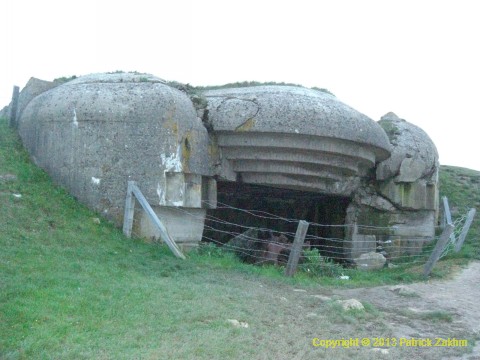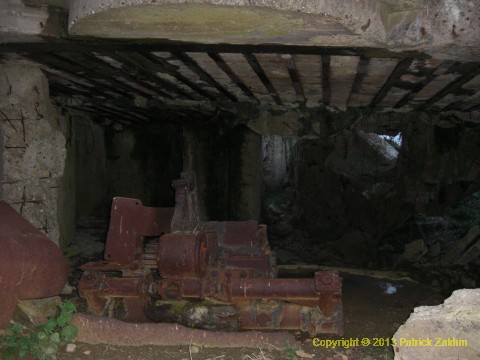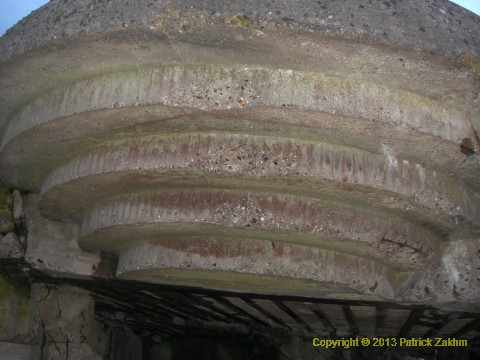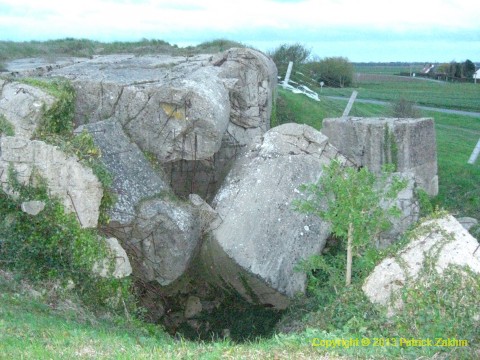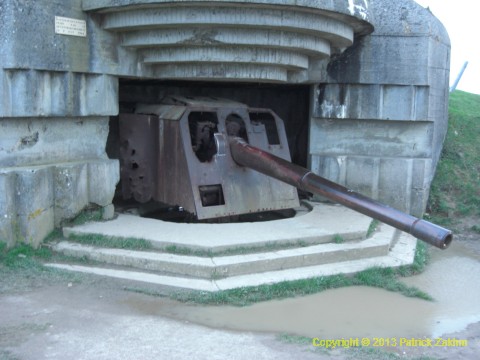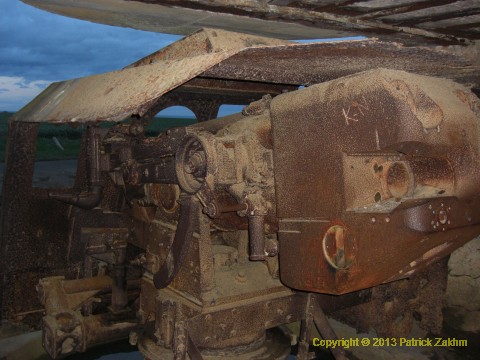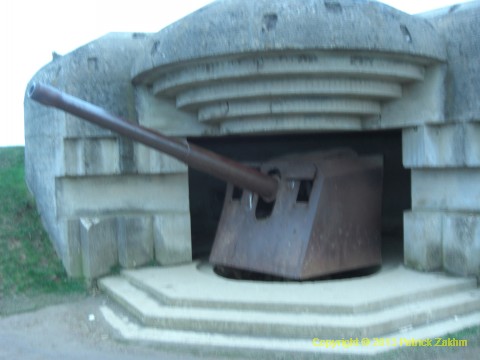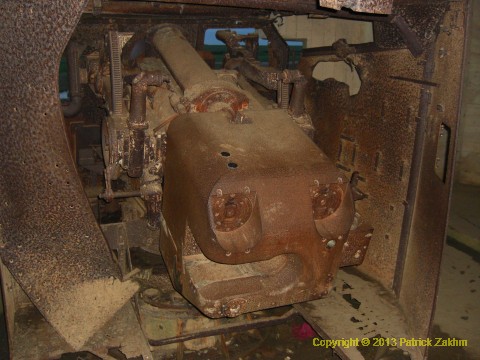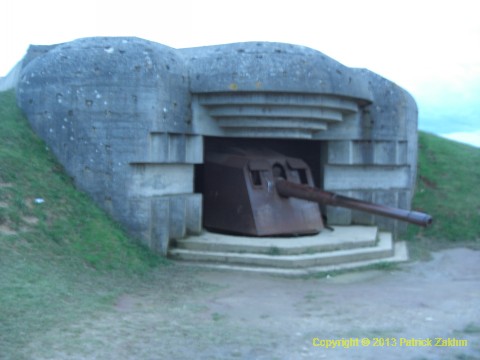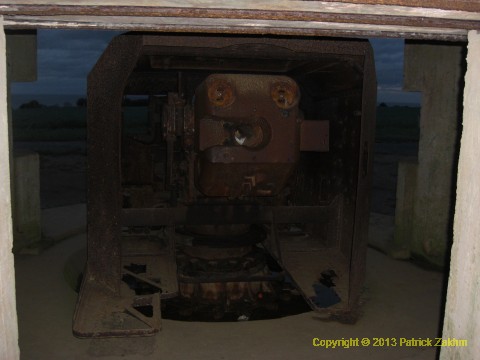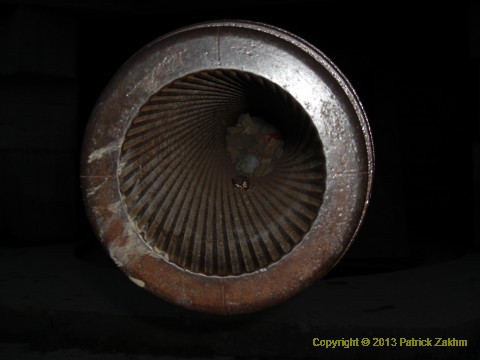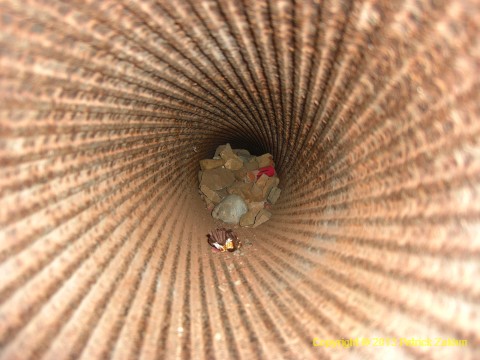 This page can be translated to other languages using Google Translate Bar below
MPI investigations & photographs
Australia
Belgium
Canada
Egypt
France
Germany
Hong Kong
Lebanon
Madagascar
Mauritius Island
Poland
Switzerland
Thailand
United Kingdom
United Arab Emirates(UAE)
United States Of America
Hawaii
Submitted photographs
Canada
France
Lebanon
United Arab Emirates(UAE)
United Kingdom
United States Of America
To submit photographs for this site, email .