Dachau, WW2 Nazi concentration camp, Munich, Germany(part 3)
"This page shows you some of the camp's SS guards and their commanders and how they met their fate at the end ounce the camp was liberated."
The main Dachau Nazi camp page - The prisoners deaths and torture page
Patrick Zakhm
PLEASE NOTE THAT THESE SHOTS BELOW ARE CLICKABLE. CLICKING ON ANY OF THEM WILL SHOW YOU A MUCH BIGGER SHOT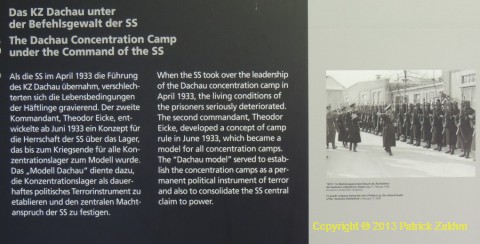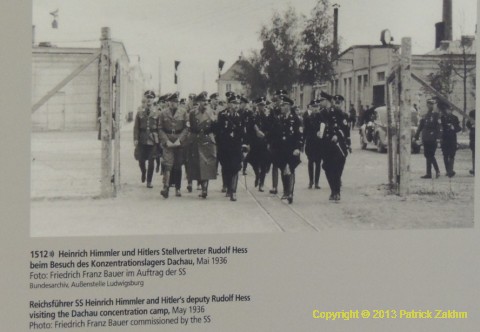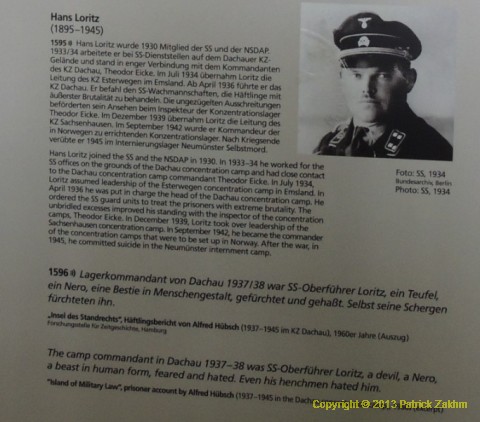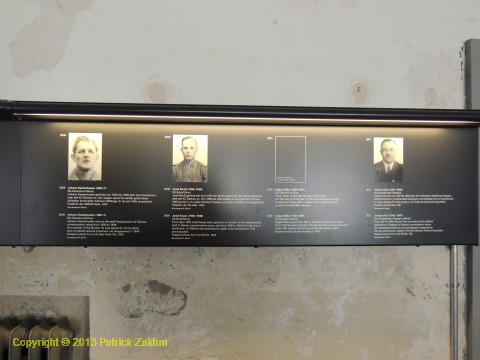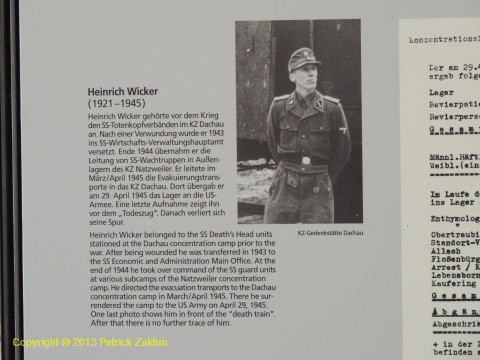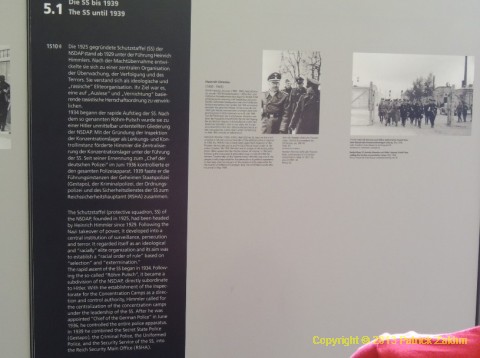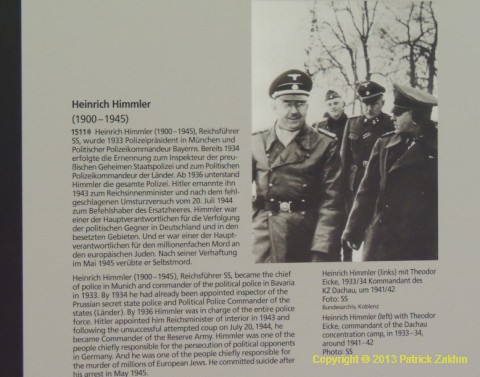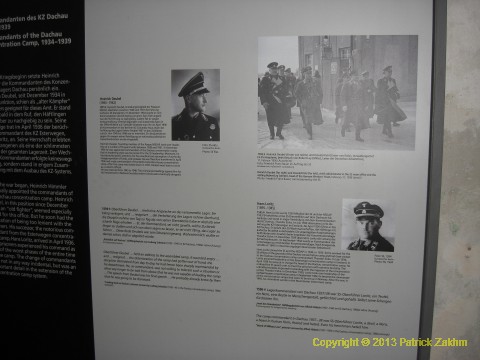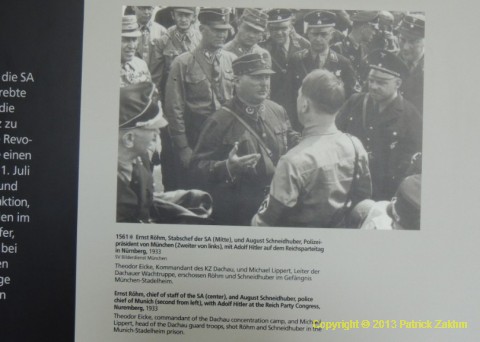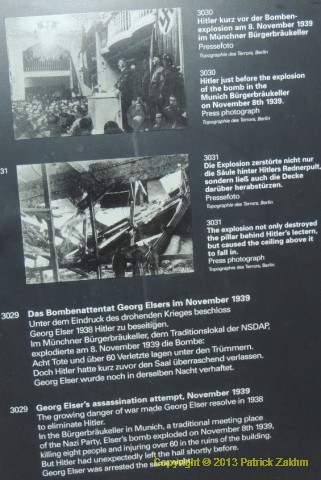 "This is Georg Elser(below)who was behind one of Hitler's assassination attempts(in the picture above). He was not successful because Hitler left a little earlier then expected. So the bomb went off killing 8 people but not it's target".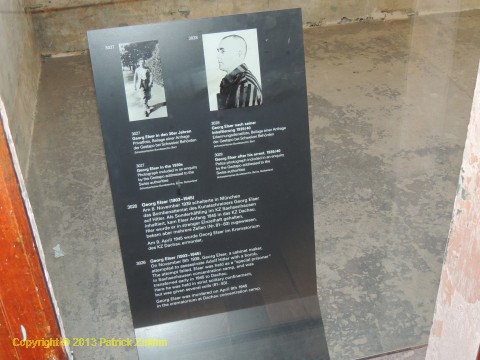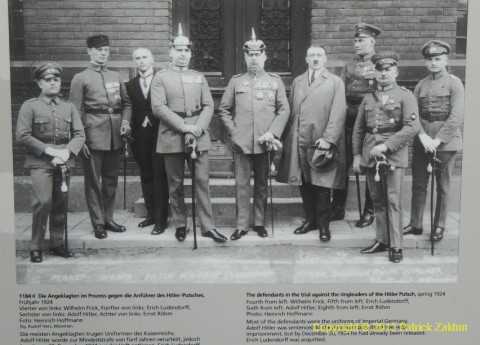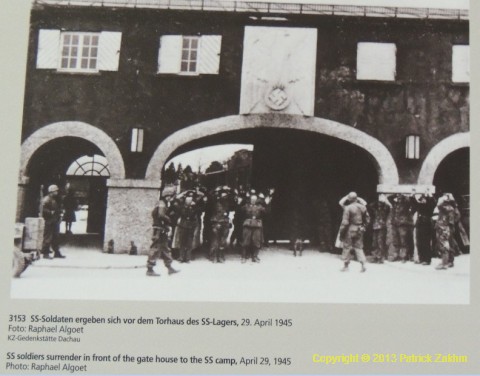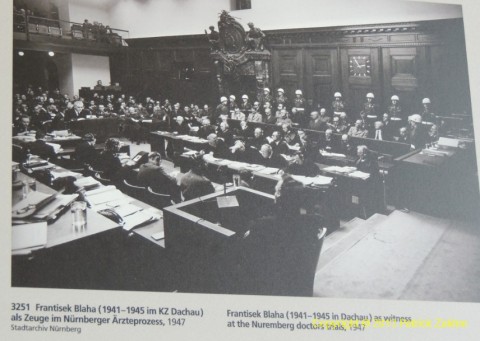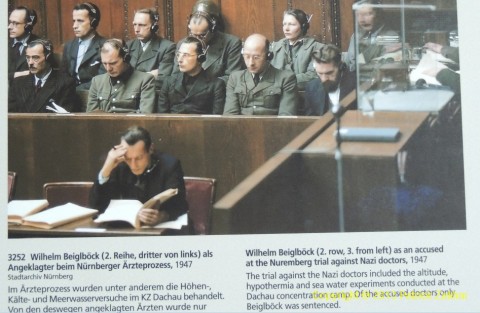 "This below is right after the liberation of the Dachau camp, some SS guards are being executed. Others(in the picture below)received a trial and were hanged later. And the rest either received prison terms or were freed."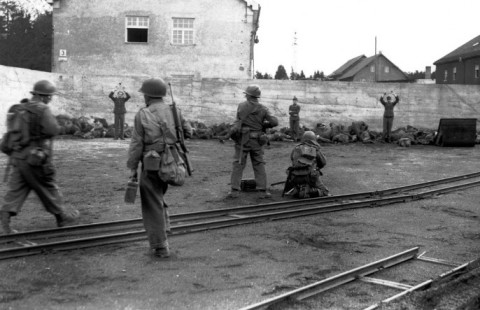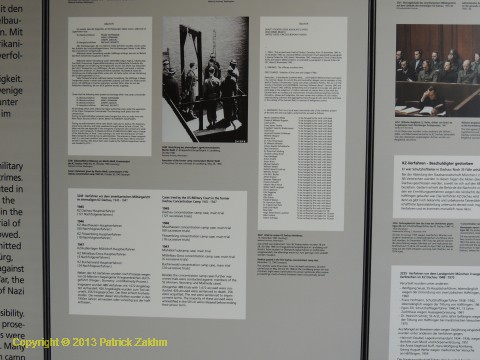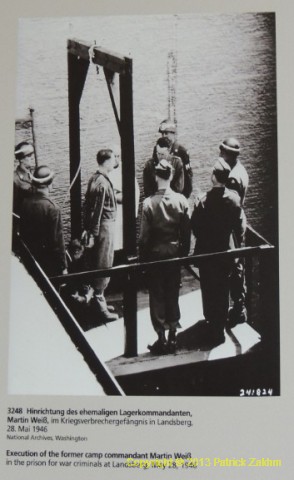 This page can be translated to other languages using Google Translate Bar below
MPI investigations & photographs
Australia
Belgium
Canada
Egypt
France
Germany
Hong Kong
Lebanon
Madagascar
Mauritius Island
Poland
Switzerland
Thailand
United Kingdom
United Arab Emirates(UAE)
United States Of America
Hawaii
Submitted photographs
Canada
France
Lebanon
United Arab Emirates(UAE)
United Kingdom
United States Of America
To submit photographs for this site, email .