Shbaniya ghost investigation, Alaee, Lebanon(THIRD VISIT-THERMAL IMAGING SHOTS TAKEN)
"These are shots taken of the inside and outside of the Shbaniya house using a FLIR Thermal imaging camera. Check the first visit page to read what was picked up here this time with my sensitive friend. Blue is cold and yellow and red is warm. The setting on the camera was left on default on Auto(it was a bit of a mistake i think) i noticed that i should have set it to manual instead in order to read much lower temperatures. Because if there was something that was much colder then what the camera was set on to read(using this default setting)the camera would not have red it or see it, it would have missed it."
Patrick Zakhm
Shbaniya house 3rd visit in normal shots mode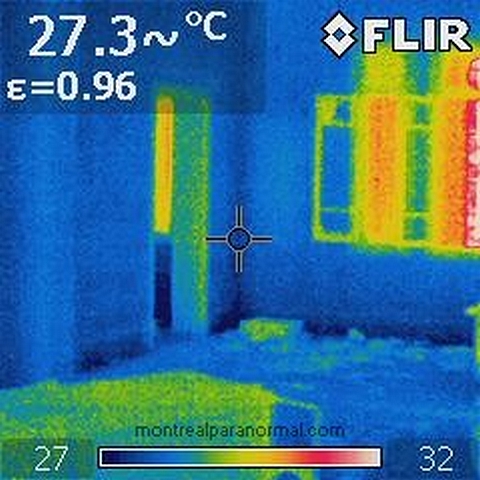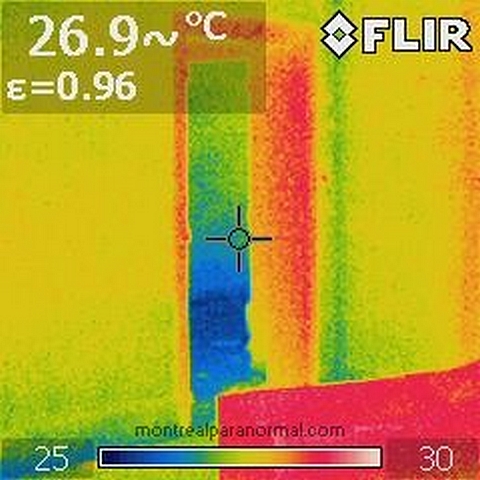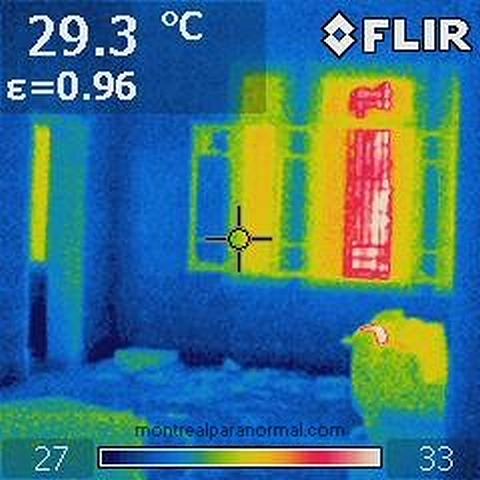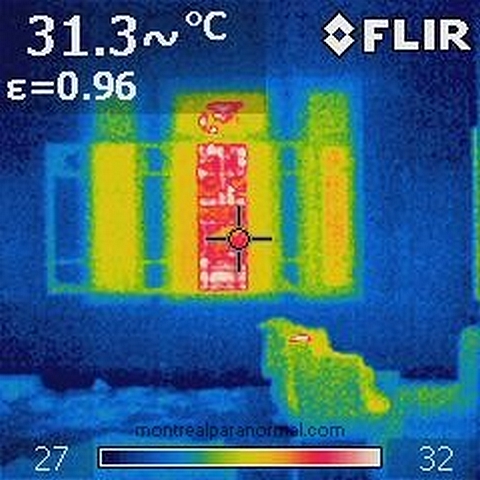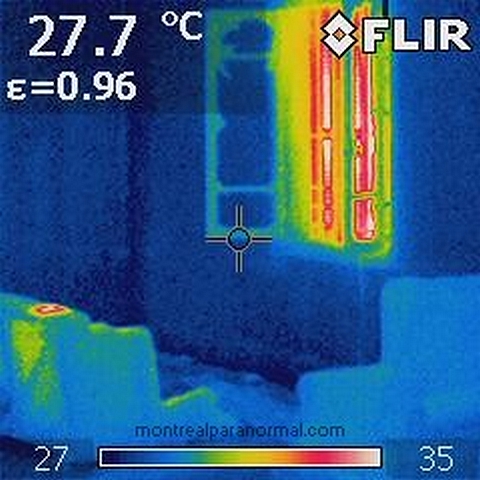 The three shots below is of the sensitive that was accompanying Patrick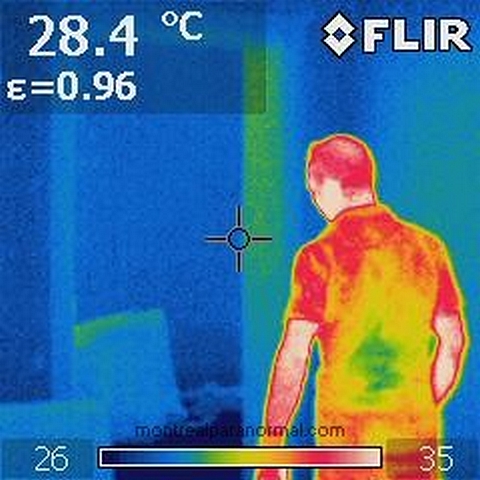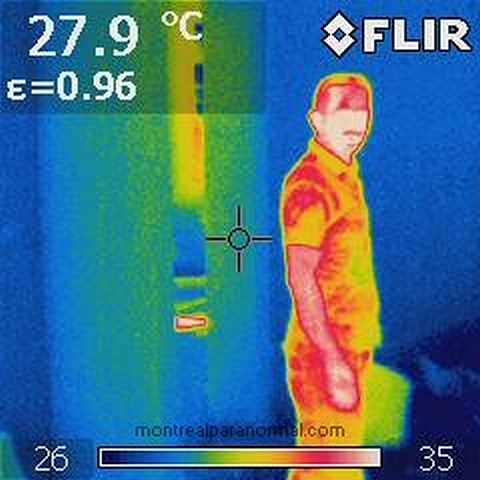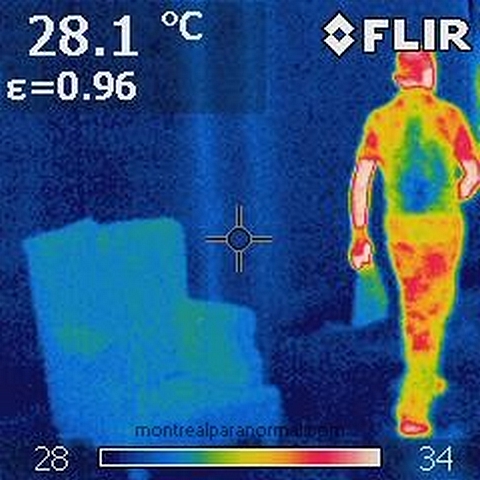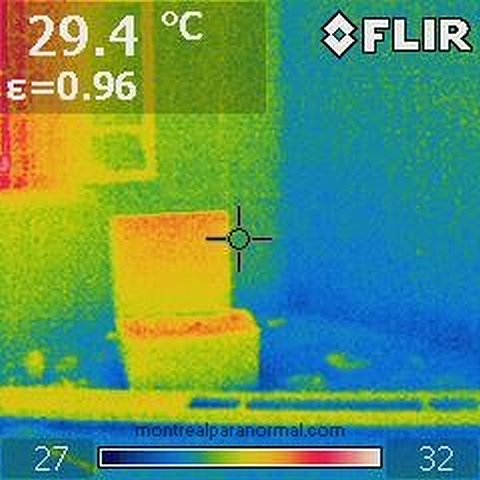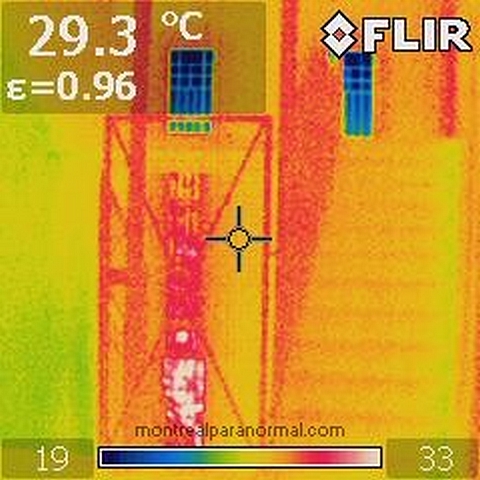 Again below in the 2 shots is the sensitive that went with Patrick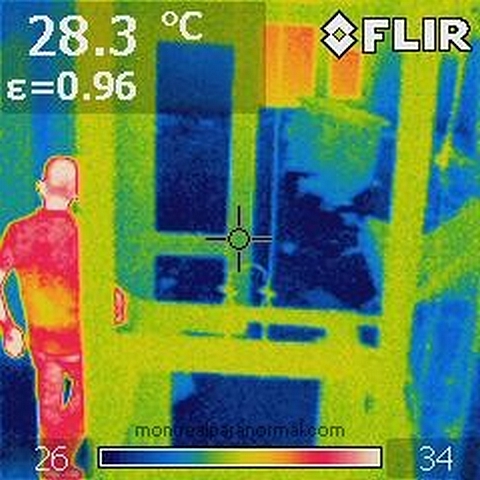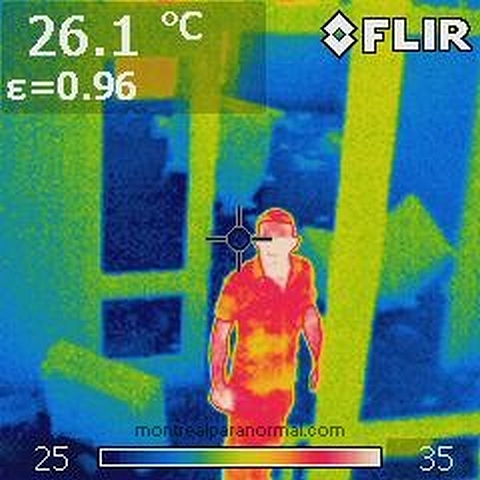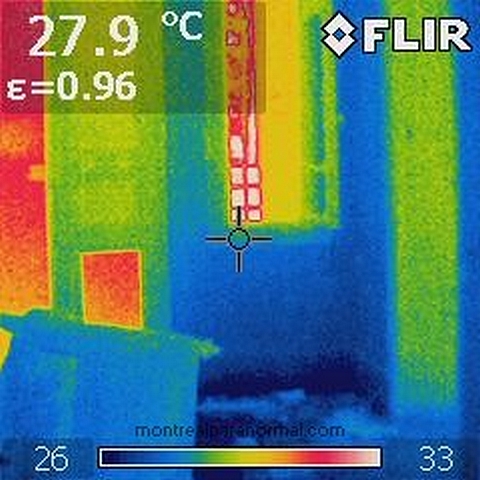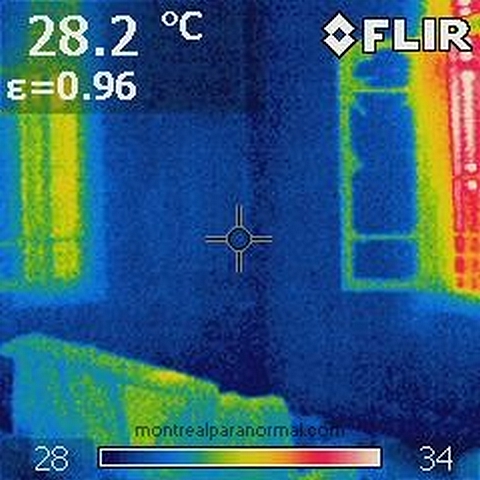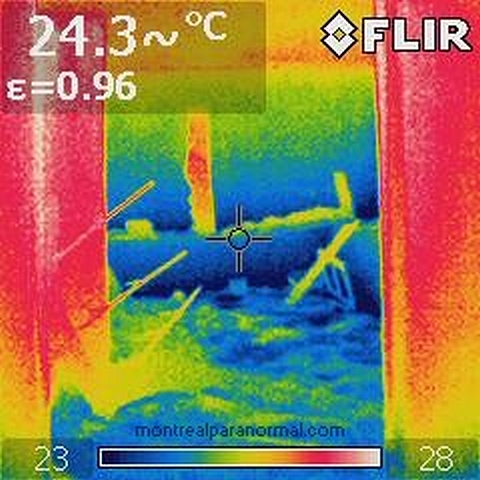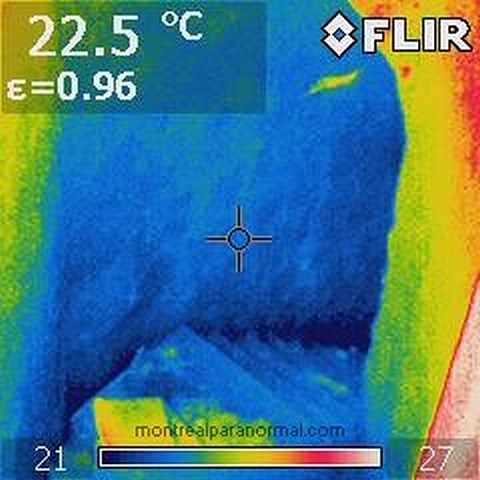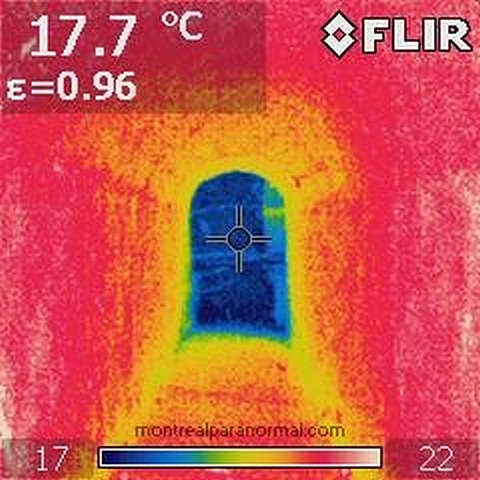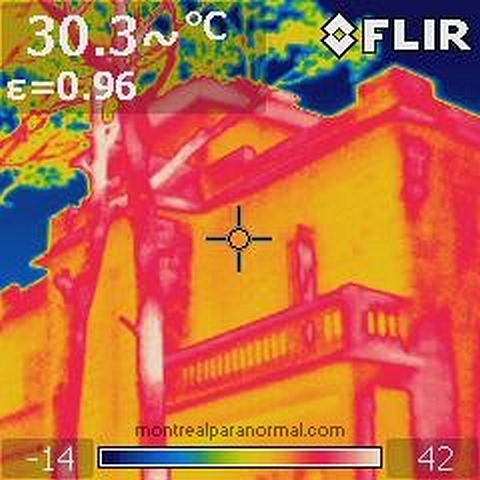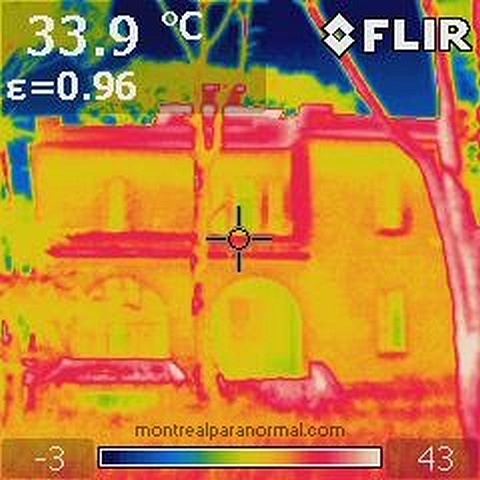 This page can be translated to other languages using Google Translate Bar below
MPI investigations & photographs
Australia
Belgium
Canada
Egypt
France
Germany
Hong Kong
Lebanon
Madagascar
Mauritius Island
Poland
Switzerland
Thailand
United Kingdom
United Arab Emirates(UAE)
United States Of America
Hawaii
Submitted photographs
Canada
France
Lebanon
United Arab Emirates(UAE)
United Kingdom
United States Of America
To submit photographs for this site, email .