Ghost investigation of the Opera House, Sydney, Australia
"Construction of the Opera House began in 1959 and finished in 1973. It was built on the site of a previous building called Fort Macquarie Tram Depot which(which operated from 1902 to 1955). The design of the opera House is the work of one Danish architector named Jorn Utzon. I have heard that there are many ghost stories connected to the Opera house but nobody seems to wanna share with me what they heard. I took a guided tour but among all the rooms we visited there was only one room that was haunted. The ghost vibes in The Studio were just too much. This is a practice room used by singers and musicians before heading to the main stage."
Patrick Zakhm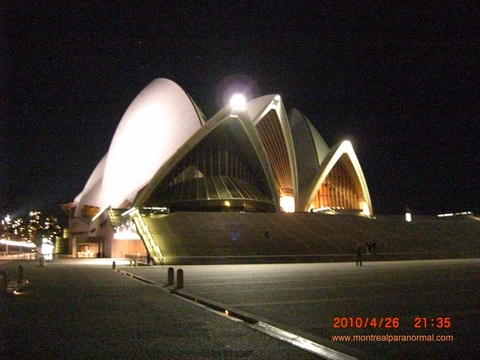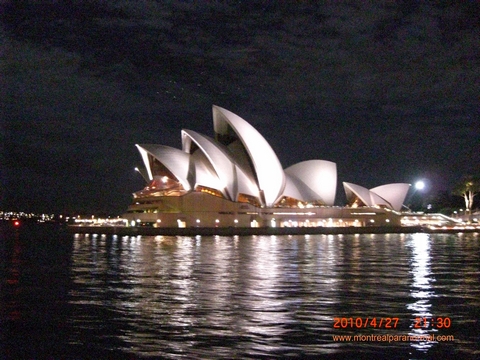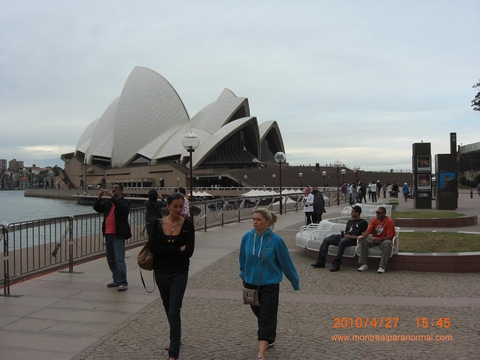 "Below is The Studio. This is the only haunted room i came across."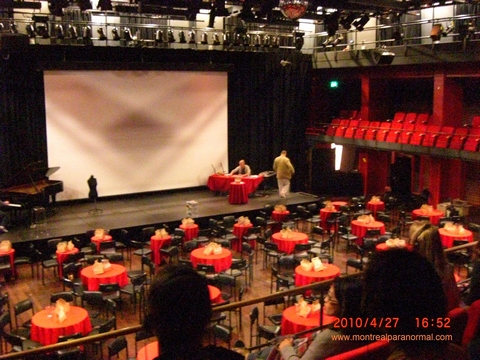 "This below is Jorn Utzon the architect of the Opera House."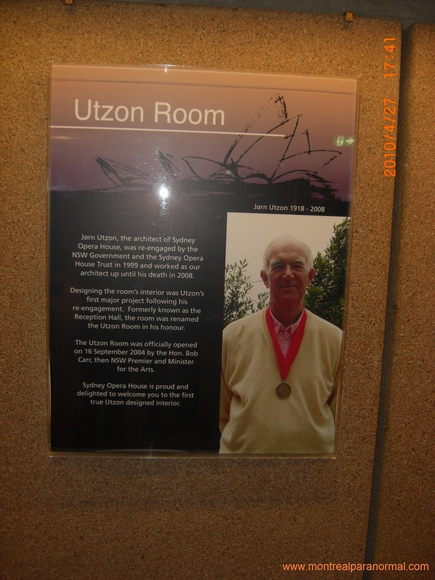 "This building below stands in the water and used to be as i was told a small prison in Sydney Harbour in the past. This shot was taken from the Opera House.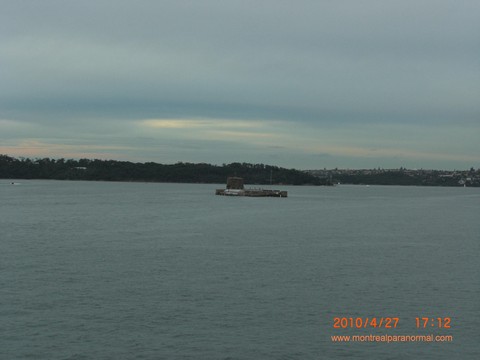 "I came across these huge bats while passing by Mary's Cathedrale at night. Their bodies are close to a foot long with closed wings."