Joan of arc execution site, Rouen, Upper Normandy, France.
"I was heading up last year to Caen to visit Omaha Beach, this is one of the 5 beaches(the rest are Utah, Gold, Juno and Sword beach)where in World War II allied forces had landed and that was a turning point for winning the war. But the weather was not on my side so i postponed that visit to another trip and managed to visit the town of Arrowmanches and a German World War II artillery battery with 150 mm guns in Longues-Sur-Mer, photos of Arrowmanches and of these Nazi German bunkers can be found here. But on my way to Caen i came across a very beautiful city called Rouen(it's about 1:30h from Paris by train). Then i discovered that this is the famous and historic city where Joan of arc(French Jeanne d'Arc)was imprisoned then executed later. Joan of Arc was a folk heroine of France who guided by divine communications lead the French army in the 1400 to many victories against the English. She was later arrested and convicted of heresy by the inquisition then put to death and burned at the stake in 1431. In 1920 the Roman Catholic Church made her a saint. Note that before my visit i didn't know much about Rouen nor of Joan of Arc, just that she was a woman that was guided by God into winning some kind of a battle."
"Near the site where she was executed a church was built to honor her and near the church a large cross stand. And right beside it is where Joan of Arc died was supposedly burnt alive. As i approached this site i for some reason started taping into the akashic records of this spot and i started seeing spiritually the last breath coming out from a young white girl being burned alive. What i felt from this girl is that she was quiet young, about 20 years of age and she was naif and innocent and had no experience in life. She was short around 5,3(5 feet and 3 inches tall)and skinny, she was dressed(which i felt that it was forced upon her)all in light beige outfit that covers her body completely and reaches out and cover half of her forehead. She also had a frozen frightening expression on her face specially her mouth(it was as if it was melting down)as if all the muscles of her face have tightened up to the maximum. As long as i stayed there i would keep on seeing this young girl. This perception would go away when i leave this spot and come back when i move back in it. Whether that was Joan Of Ark or not, i can't say, but this is what i was shown and this is what came to me in information."
"One shouldn't forget that in those times under the powerful inquisition anybody suspected of heresy, witchcraft or sorcery would get either torture and life in prison or put to death and burnt at the stake to purify his soul and his lands, all of what he owns, all of his belongings would be confiscated."
Patrick Zakhm
Arromanches and the D-Day landings - Longues-sur-mer Nazi artillery battery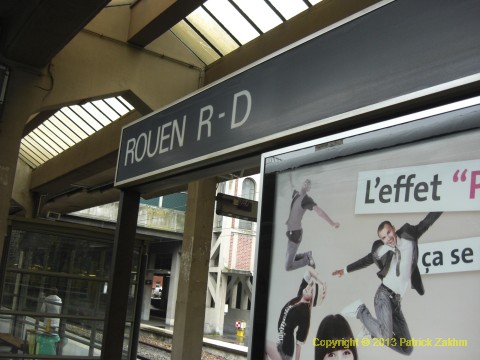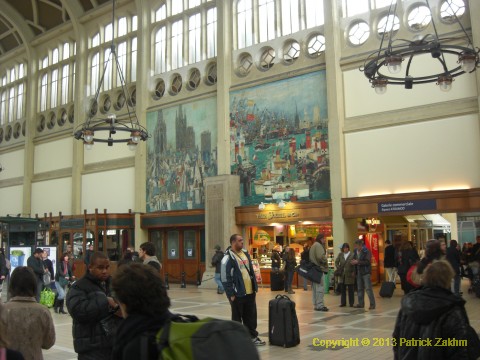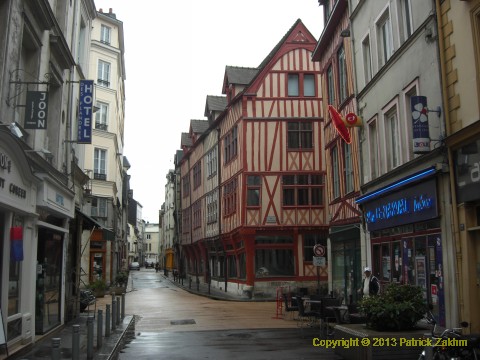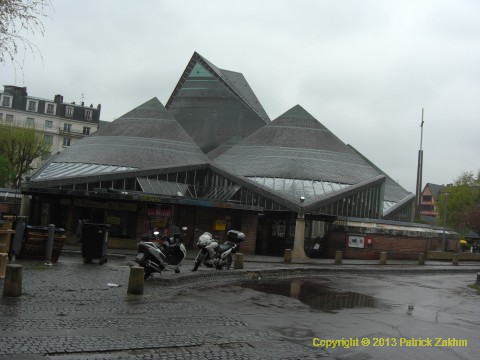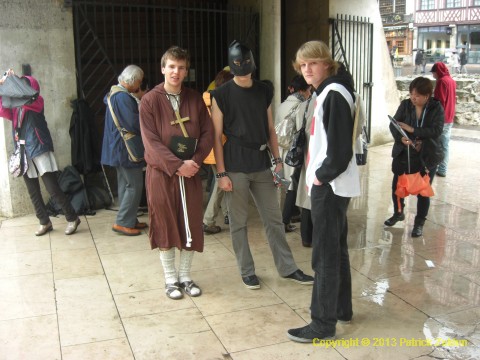 "Joane Of Arc is believed to have been burned at the stake here below in this location. And this is also the same area where i was reading and seeing(described above)from the akashic records a young female taking her last breath".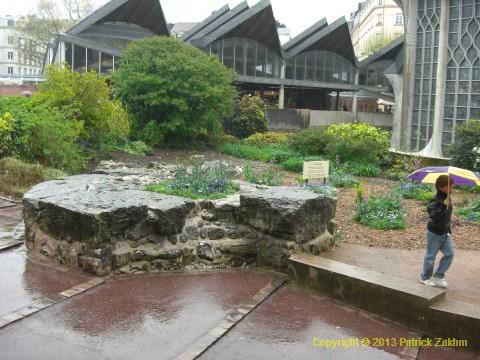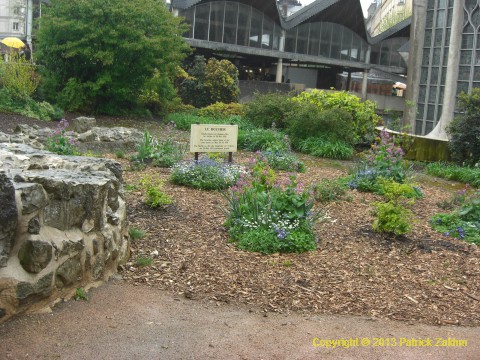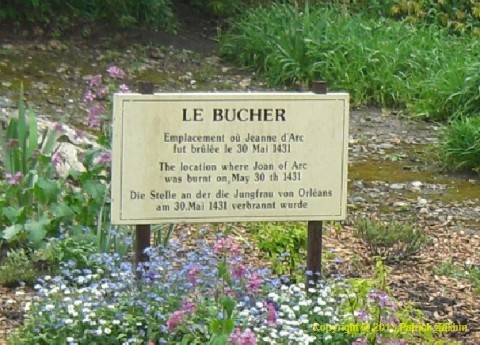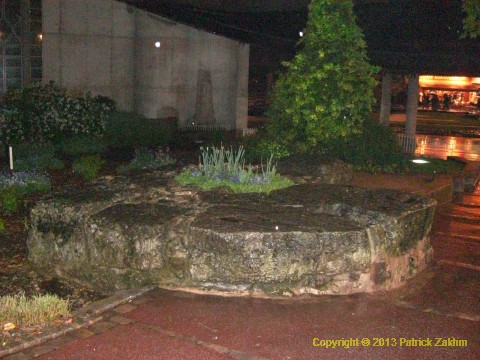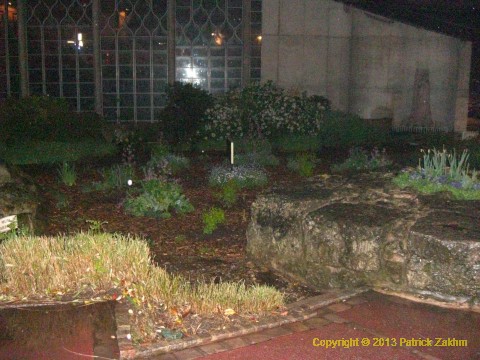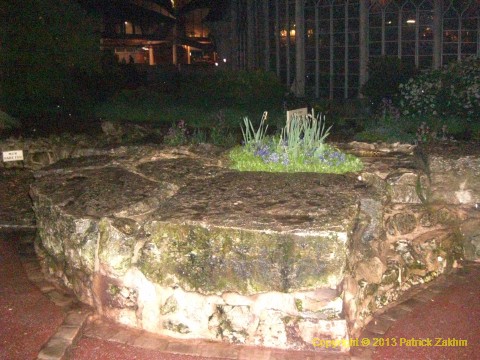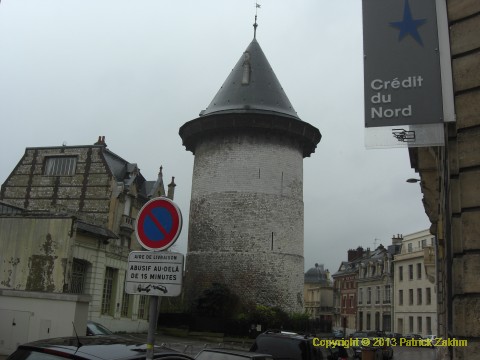 "Joane Of Arc was imprisoned in one of Chateau Of Rouen towers similer to this one below