Orbs from Ottawa International Hostel, Ottawa, Canada.
These photos were sent to us by a turnkey named StevO( Thanks a lot StevO :)).
On July 10 2003 (between 3:30am and 4am) I took several photos of the building with a digital camera .I think 3 of the photos showed a clear, cell looking circular orb which seemed to follow me .It appeared in the museum on level 8, in the front staircase, and on an outside shot.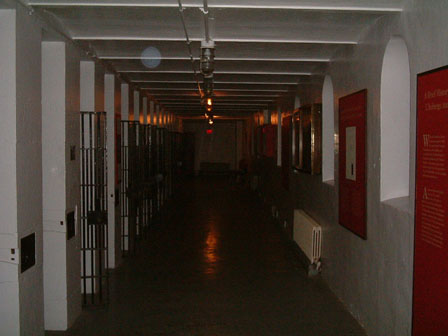 Level 8 orb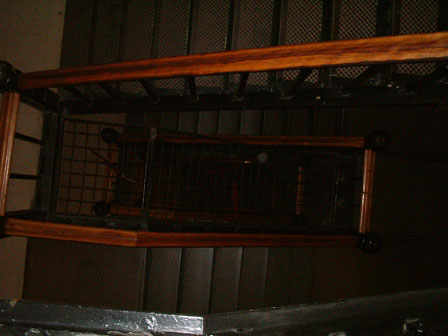 Staircase orb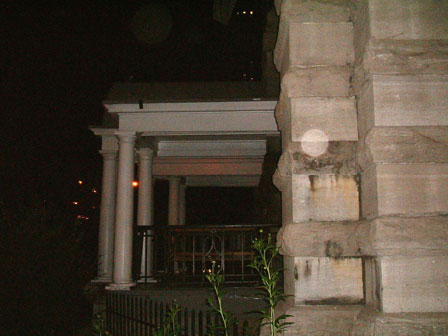 Orb appearing on the right side of the building
This page can be translated to other languages using Google Translate Bar below
MPI investigations & photographs
Australia
Belgium
Canada
Egypt
France
Germany
Hong Kong
Lebanon
Madagascar
Mauritius Island
Poland
Switzerland
Thailand
United Kingdom
United Arab Emirates(UAE)
United States Of America
Hawaii
Submitted photographs
Canada
France
Lebanon
United Arab Emirates(UAE)
United Kingdom
United States Of America
To submit photographs for this site, email .