Auschwitz I WW2 Nazi Concentration Camp, Auschwitz, Poland
"When Poland lost the war in 1939 to the invading forces of Nazi Germany and the soviet union, a former Polish army garrison was used by the Nazis to create one of the world most horrific places for killing people in so many different ways, Auschwitz the Nazis called it. The Holocaust has just began. The first was Auschwitz I concentration camp then Auschwitz II-Birkenau followed by Auschwitz III then more sub camps were built in the vicinity. It was a concentration camp meant for the final solution, for killing Jews, gipsies, gays, prisoners of wars and political prisoners. Anyone who was not from pure Germanic blood ended up in Auschwitz being murdered instantly through gas chambers or executed on the spot or killed slowly through starvation, forced labor or put in conditions that brought diseases then death or through medical experiments. Whatever you were put into doing it was only meant to kill you and nothing more. Millions have been murdered here and possibly millions more have been killed to but are unaccounted for. People were coming from all over Europe's Nazi controlled territories to be murdered in one way or another in Auschwitz concentration camps. It was just like we have seen in Dachau concentration killing camp"ARBEIT MACHT FREI" or Work Will Set You Free or Give You Power. But in fact the real hidden meaning was simple, You Come To Die Here In The Most Horrible Ways."
"I arrived early in the morning in Krakow in a train from Germany, sleepless and tired. I booked a room in a hotel nearby and prepared my equipment and plugged in my cameras batteries for a recharge. Then went to bed to get some sleep. Woke up few hours later in the afternoon. Thinking that maybe if i arrived late I'll get permission to spend the night in the camp in Auschwitz I. So i left Krakow when it started getting dark heading toward Auschwitz concentration camp. The trip took around 2 hours by train. Arriving there at the station it was extremely cold and pretty dark. I was well dressed with a coat and all but still it was as if i was wearing nothing. From Auschwitz train station you can take a bus or a taxi to the camp. I took a taxi but the taxi driver brought me to Auschwitz II instead of I. I did not know that until after my arrival and the taxi had left. I have arrived at the same time with a van full of visitors, mostly British and few Irish. Getting inside was a no no. We are all late and the camp is closed. But we manged to step inside a bit because many people wanted to use the WC. It was so cold i could barely move my fingers while holding the camcorder. I was attracted to the main tower and kept taping it because of the strong ghost vibes it was giving off. We stayed few more minutes then we were asked to leave."
"I went back again the next day and took another taxi from Auschwitz train station but this time i was taken to the first Auschwitz camp. This was a huge complex of buildings called blocks. I did not read anything about it prior to my visit because like i mentioned before i prefer not to know anything in advance about a place i'm investigating. This is to see what i pick up spiritually from first. This is how i work and where I'm the most sensitive. I had only few hours to visit because i had to catch a train back to Paris for a flight from Paris to another country. So i managed to visit few buildings intuitively guided to them by my spirit guides. Some were filled with vibes of suffering and pain and torture and others had nothing. One block had similar horrible torture vibes i came across in Dachau concentration camp. But then i came across something i have never come across before, screams and screams and screams of women. It was like i was hit by a truck of screams of only women. But the moment i laid my eyes on the structure where all this screams were coming from i instantly knew it was a gas chamber. I walked in there and the inside was filled with horrible emotions and screams. No words and no description can even come close to describe what occurred in there. It was like jumping in a pool of just cheer horror and screams of women. All of a sudden i then was shown momentarily a vague glimpse spiritually of women with no cloth and there was even young girls too. And all they were doing was just screaming. In between them there was something that was white or whitish which cause them to separate or spread apart. I left in shock and wondered why i was only shown spiritually women screaming. I discovered later that many women were executed and gazed here."
"During my visit there when ever there was boards or writing i would snap pics off to read later. In some areas i would record and tape what I'm seeing. And in one building it seems that i have caught a strange moving orb that seemed to follow me. It's middle part seems to be a void or something in it. It was as if it was 3 dimensional in the middle."
To Auschwitz-2 Birkenau Camp page - Execution of Auschwitz WW2 concentration camp commander Rudolph Hoss and the trials of Nazi officers in Nuremberg page
Patrick Zakhm
PLEASE NOTE : That these shots below are clickable. Clicking on any of them will show you a much bigger picture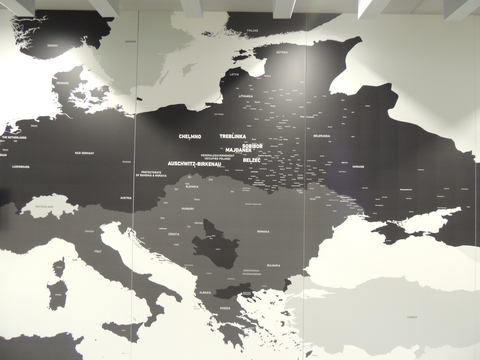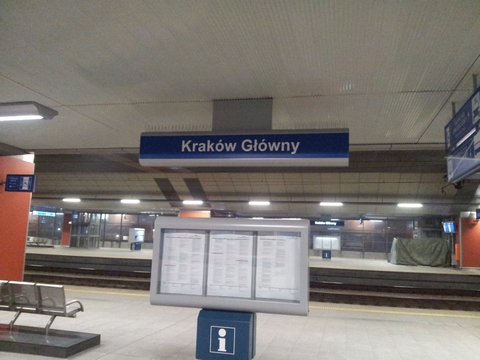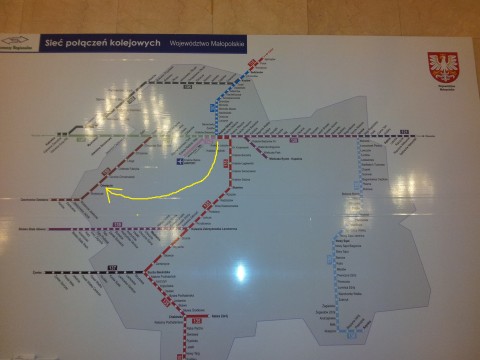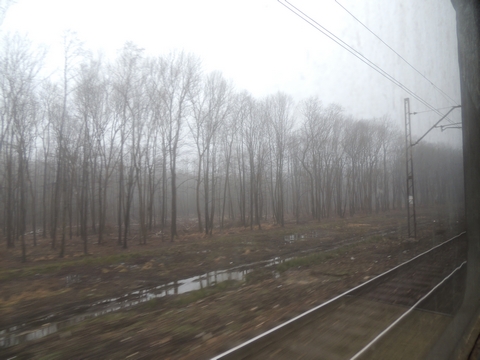 "Below while heading to Auschwitz we came across this house. For some reason i taped into it's past akashic records. A small young family (it feels they had one kid but i don't see him)was living in it then something happened then a woman(it felt like a mother)was screaming and then someone was being dragged out of the house and taken by force. The vibes are still alive there as if this is happening now."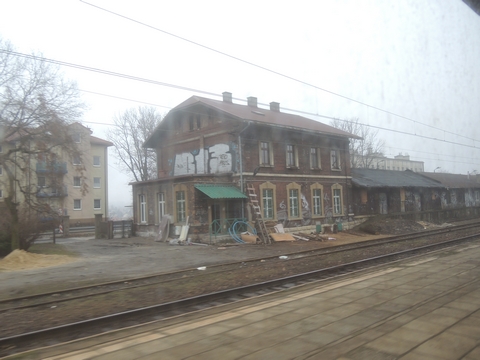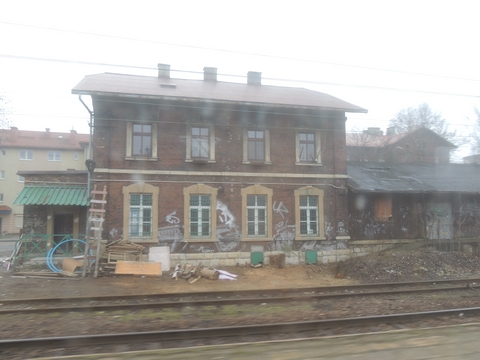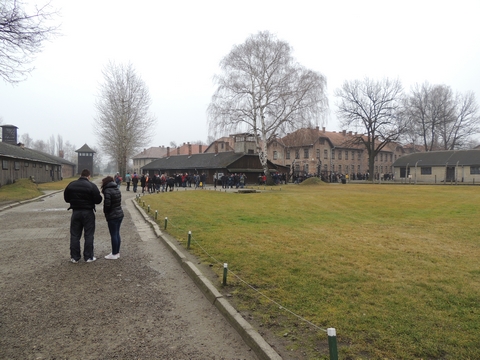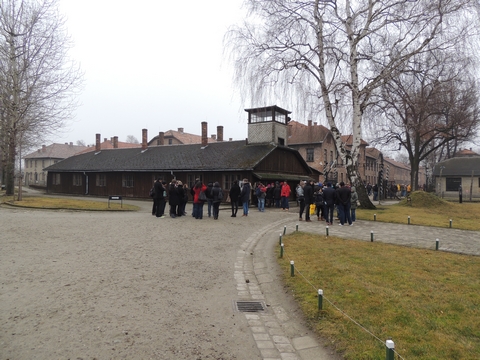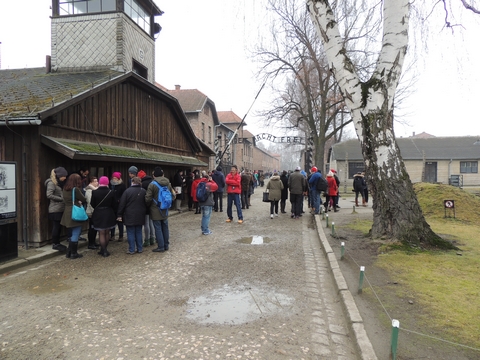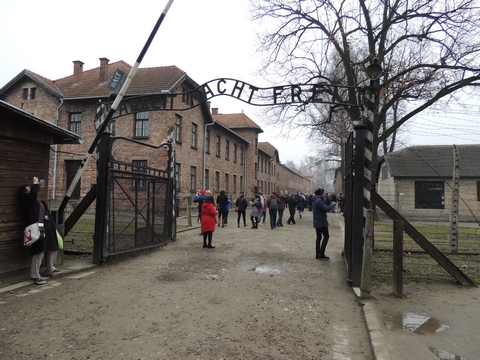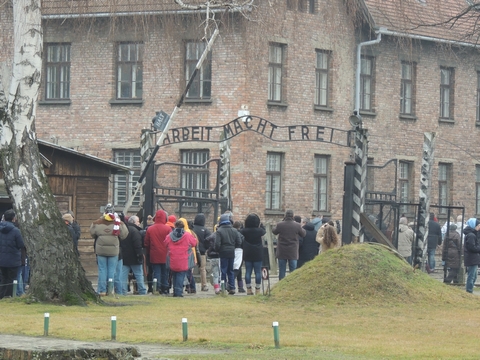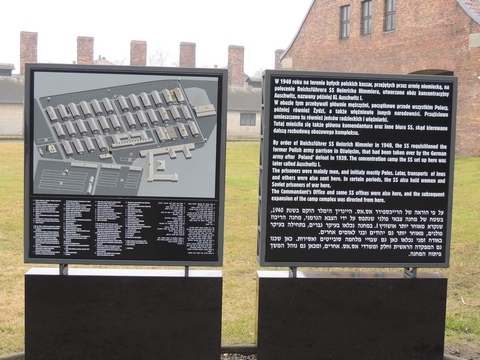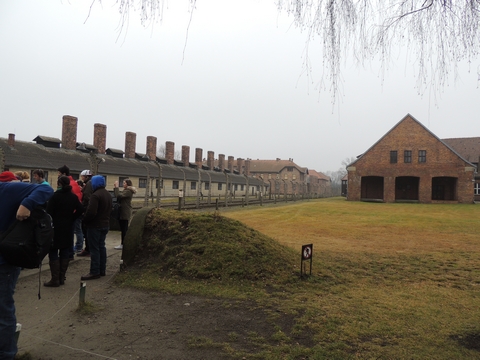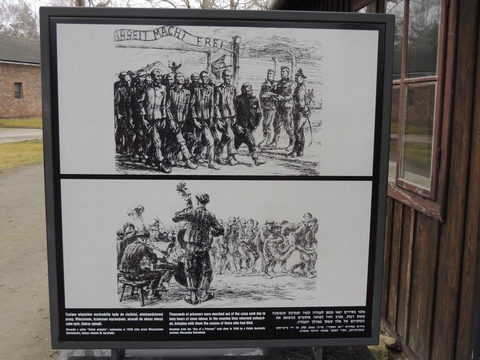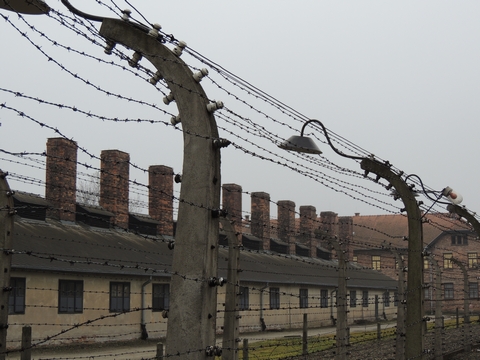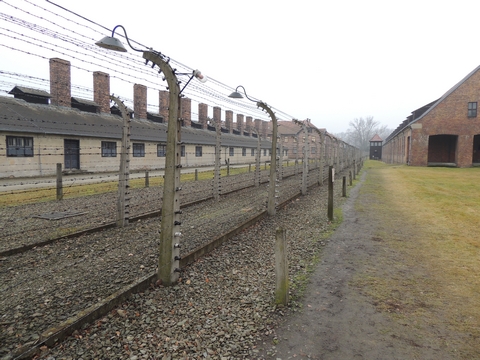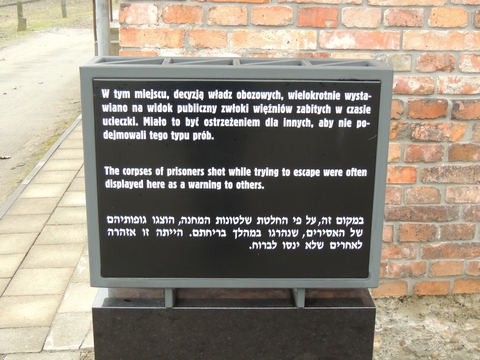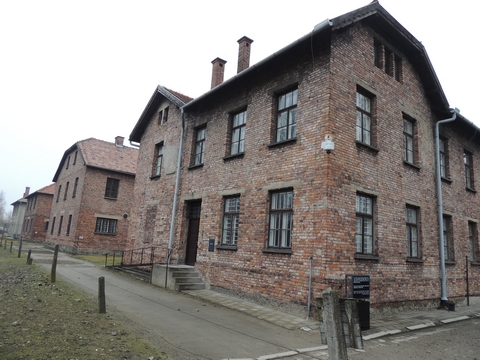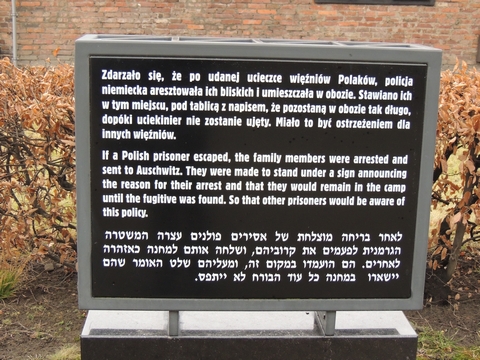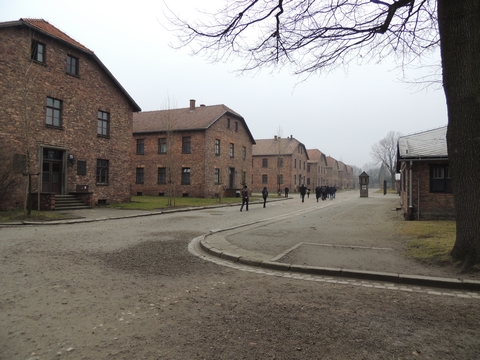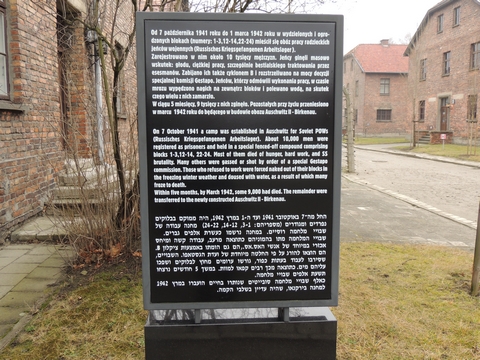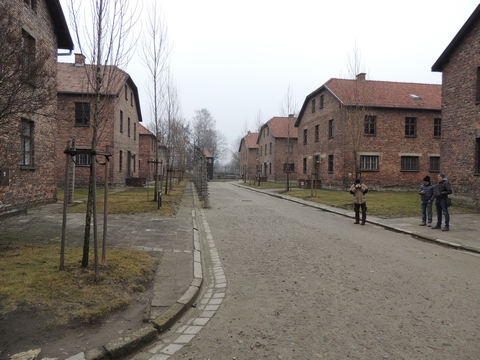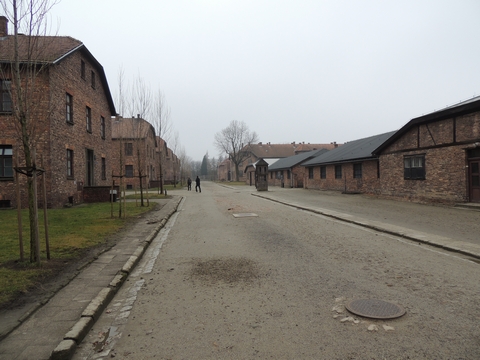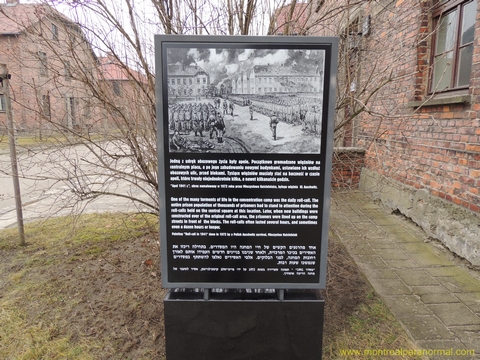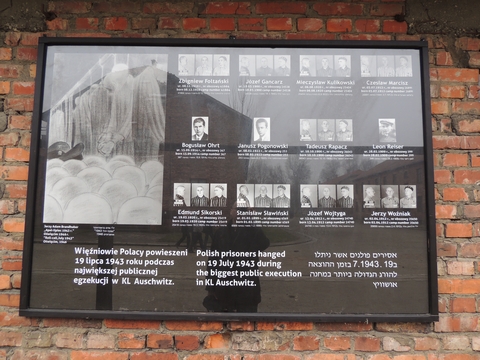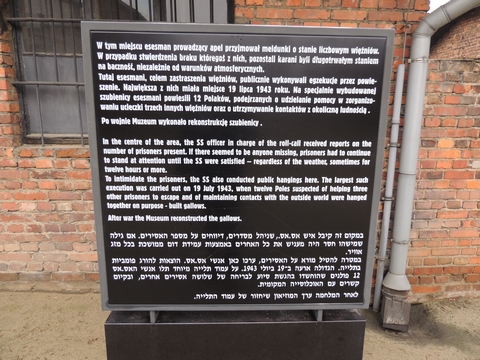 "Below- The life in Nazi concentration camps through the eyes of children who lived there and were later murdered. All these drawings were made by kids."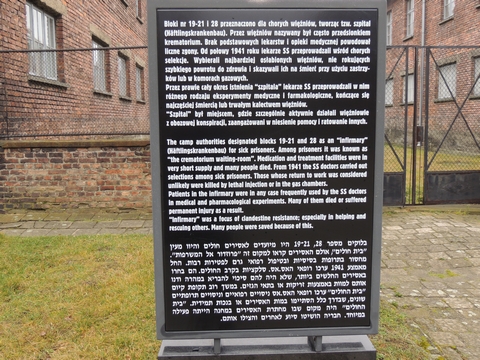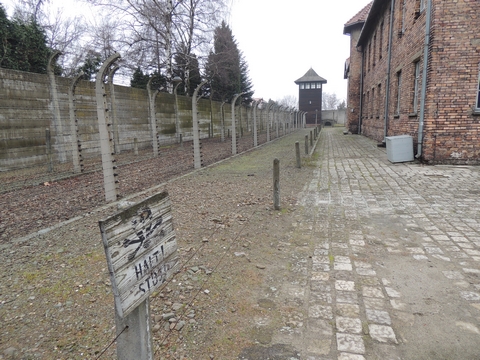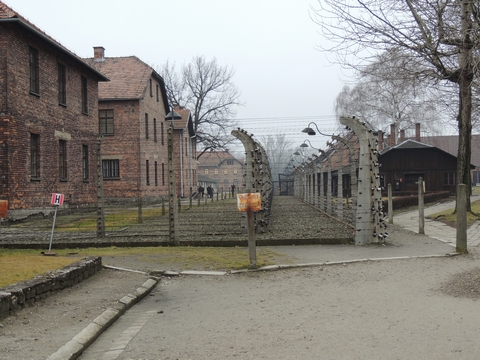 "Block 11 below had similar disturbing vibes of pain and torture just like the one we saw in the Dachau camp"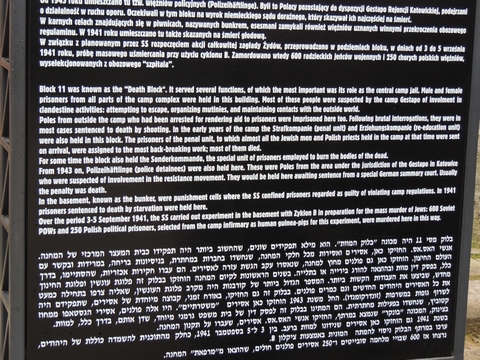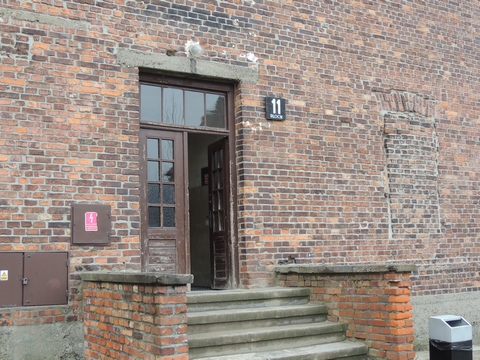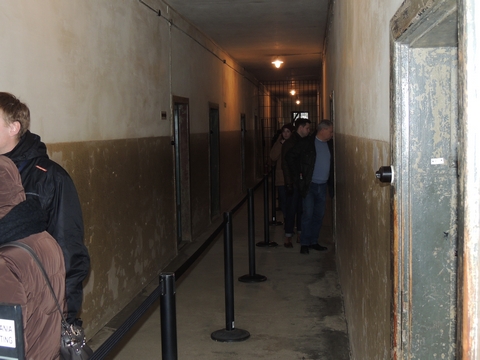 "This video clip below was taken inside block 11. Nothing was visible while taping. But later after checking the tapes it seems there was a moving orb with a strange form that seemed to follow me."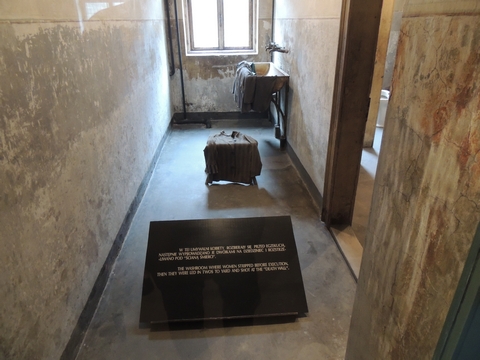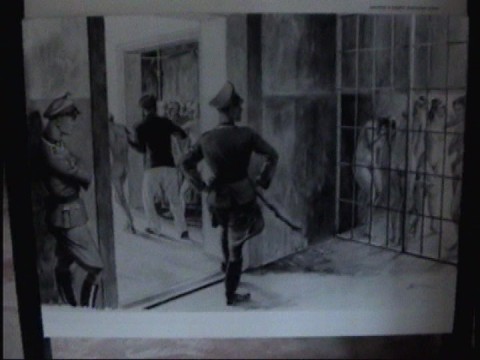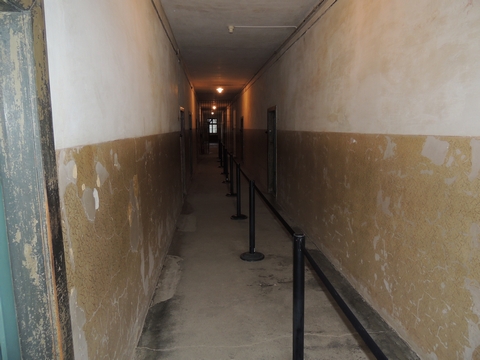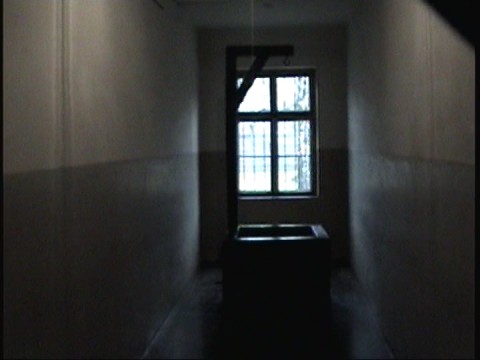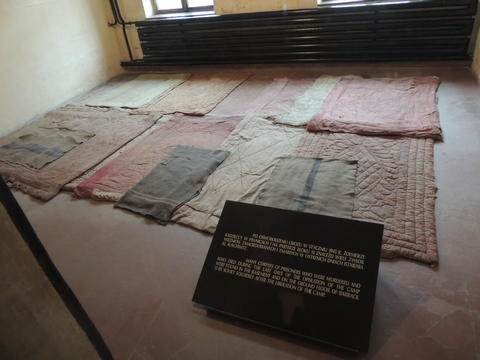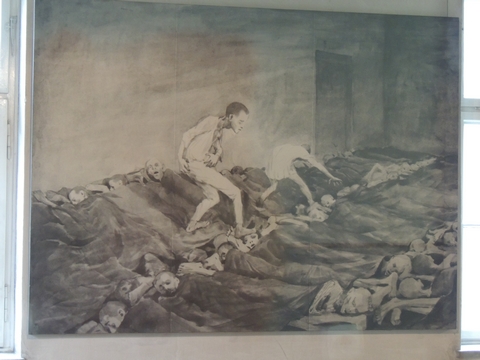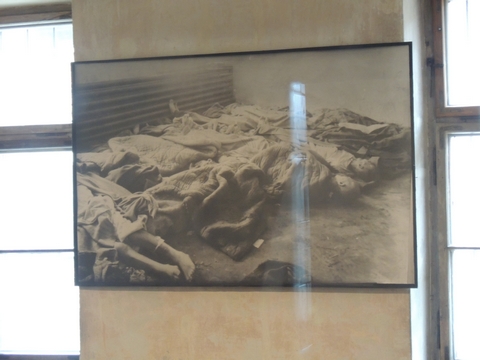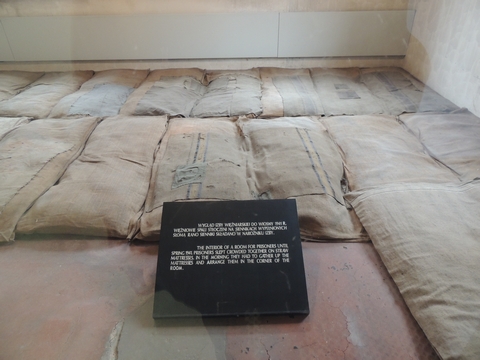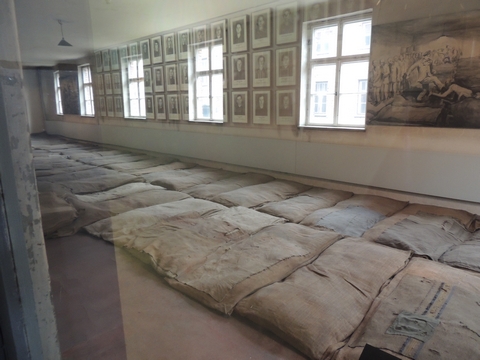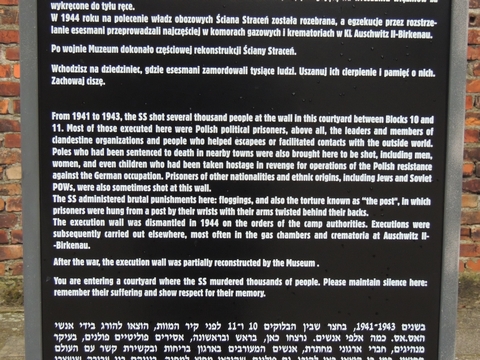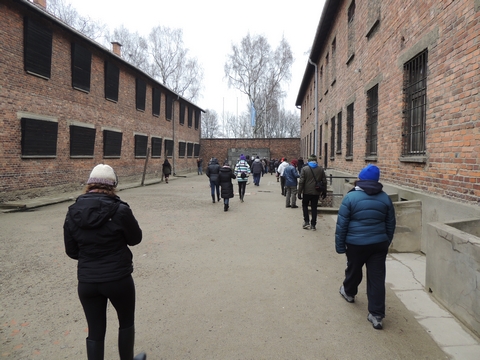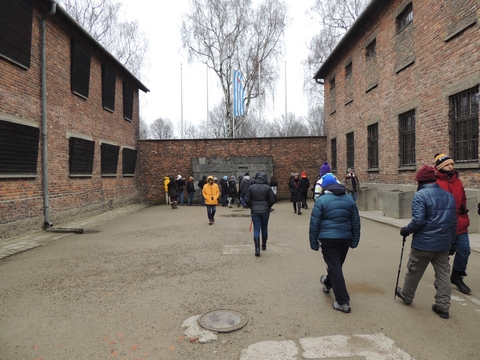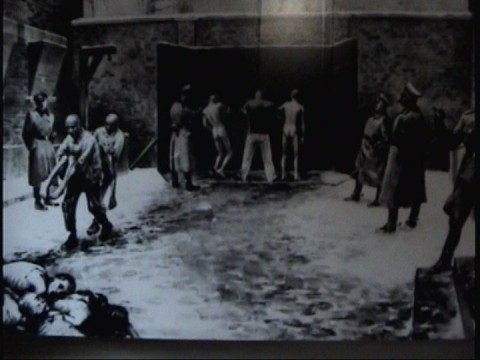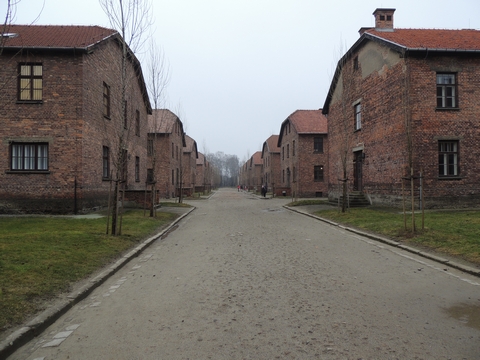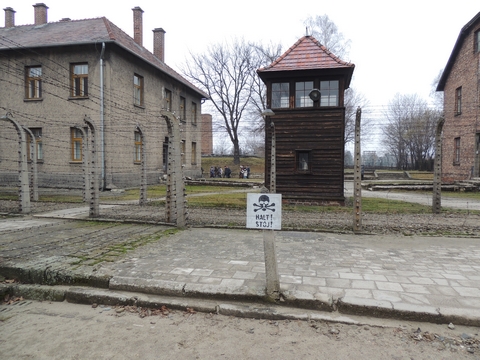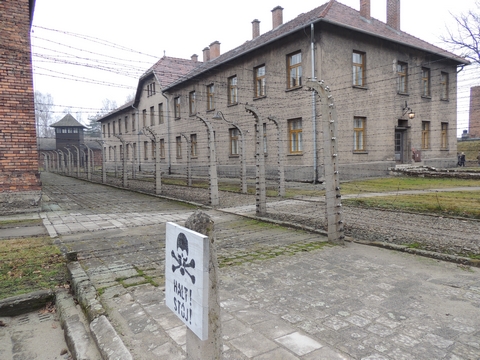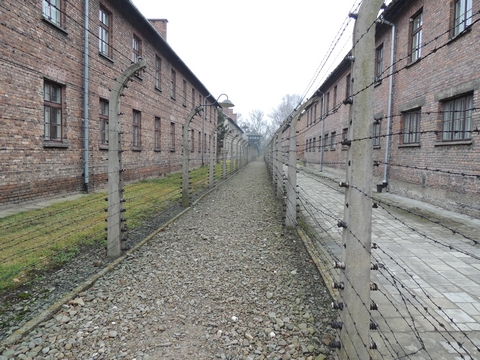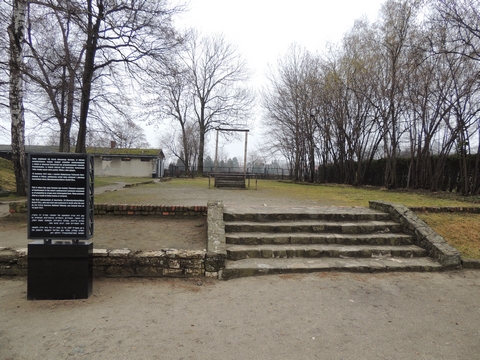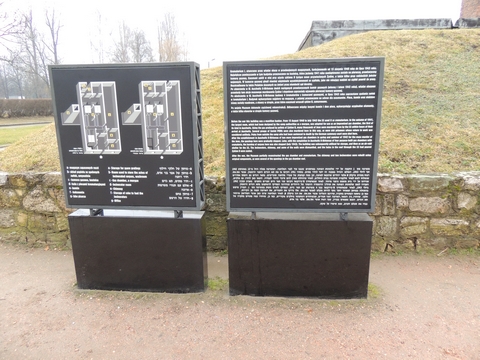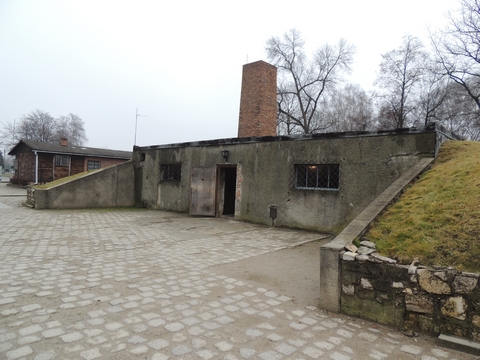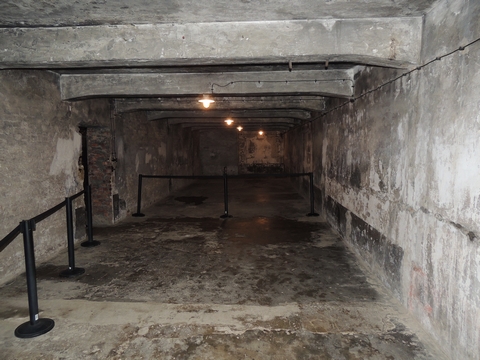 "This is a short video clip from inside the gas chamber. This place was filled with residual vibes of pure horror and screams. This chamber was very different from what i picked up in the Dachau concentration camp gas chamber. First i did not know i was in a gas chamber because like i mentioned before i go in pure with no thoughts or info on where I'm going. When i went in there there was some residual vibes that i couldn't put into words and then i picked up someone saying"I can't breath..I can't breath!". This wasn't intense and felt to me like it was coming from someone who have recently visited this chamber and felt like that and left this emotional residue behind.