Streaks of light from Montreal, Canada(Thank you Jodi :))
"My name is Jodi,i think I have something you might want to take a look at. After months of things in my house disappearing, I thought I was burning out from too much work.It seems that things are being misplaced on a daily basis. Then i noticed something strange with my cat, she seemed to be chasing things that were not there. I thought there might be something wrong with the cat, took her to the vet, but all was fine. So against my better judgment i got the camera ready for the next time she displayed that type of behavior. And well i have so many pictures, of really strange things going on in my home it's not even funny anymore. I am feeling very uneasy and can no longer sleep well, and I can't believe i am saying this but i am now having to sleep with the lights on. I am also now able to see these things without taking pictures."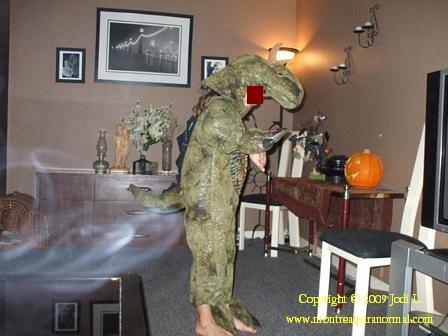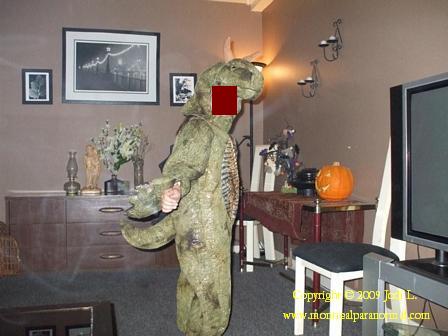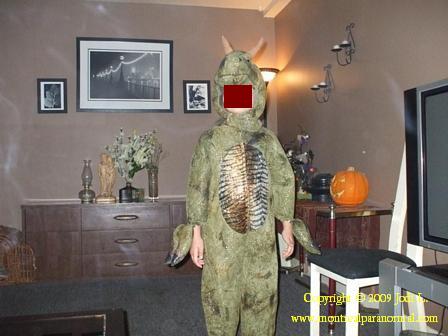 This page can be translated to other languages using Google Translate Bar below
MPI investigations & photographs
Australia
Belgium
Canada
Egypt
France
Germany
Hong Kong
Lebanon
Madagascar
Mauritius Island
Poland
Switzerland
Thailand
United Kingdom
United Arab Emirates(UAE)
United States Of America
Hawaii
Submitted photographs
Canada
France
Lebanon
United Arab Emirates(UAE)
United Kingdom
United States Of America
To submit photographs for this site, email .