Haunted Ampitatafika bridge, RN7 Road, Antananariva, Madagascar
"This is the infamous haunted Ampitatafika bridge on RN7 road. The bridge was built during the colonial time. Many people have died because of its twin ghost bridge they say. People have reported seeing two bridges. One was real and the other was not, a ghost bridge. And those who took the latter ended up crashing below in the river either dead or hurt."
Patrick Zakhm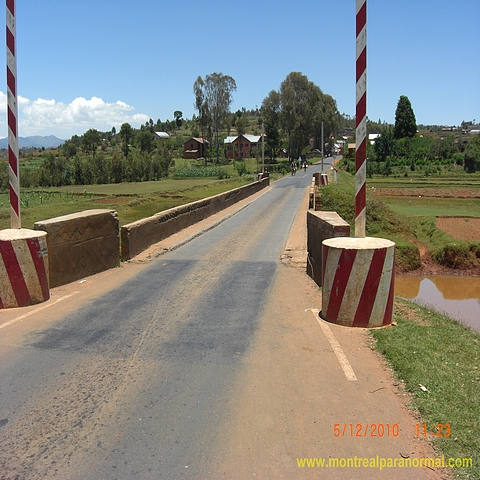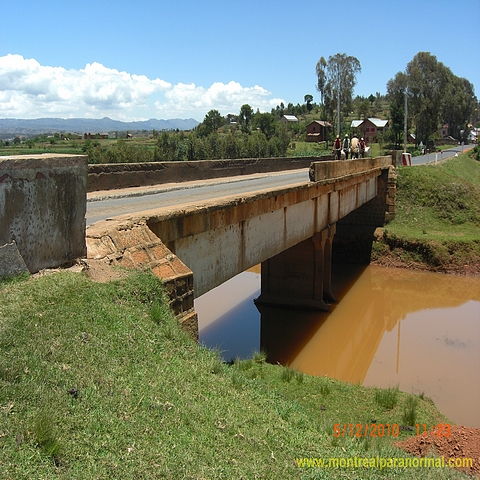 This page can be translated to other languages using Google Translate Bar below
MPI investigations & photographs
Australia
Belgium
Canada
Egypt
France
Germany
Hong Kong
Lebanon
Madagascar
Mauritius Island
Poland
Switzerland
Thailand
United Kingdom
United Arab Emirates(UAE)
United States Of America
Hawaii
Submitted photographs
Canada
France
Lebanon
United Arab Emirates(UAE)
United Kingdom
United States Of America
To submit photographs for this site, email .