Other very haunted sites across Gastown, Vancouver, British Colombia
"Gastown was the first downtown in Vancouver and said to be the oldest neighborhood in the city of Vancouver which goes back to early 1800 time. These are some other sites there i came across that are haunted and would be interesting to investigate"
Patrick Zakhm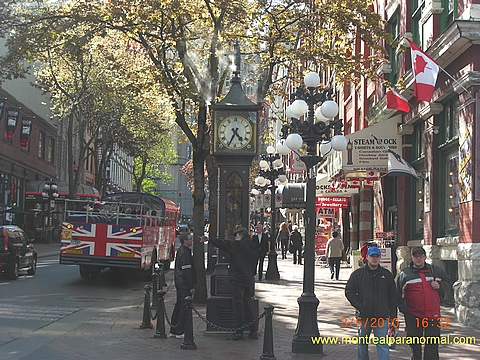 "This below is a small shopping center called "Le magasin". These 10 shots below were taken in it. There's alot of ghost vibes everywhere here. The most intense vibes are in the basement near the bicycle."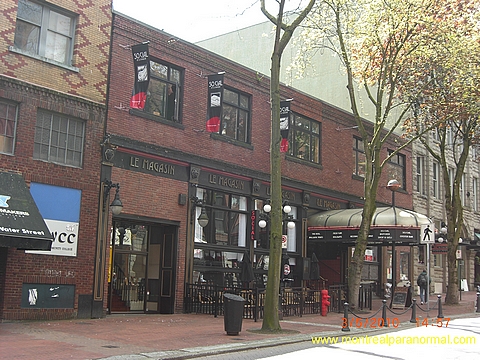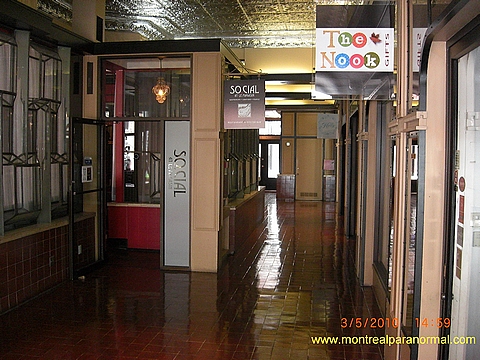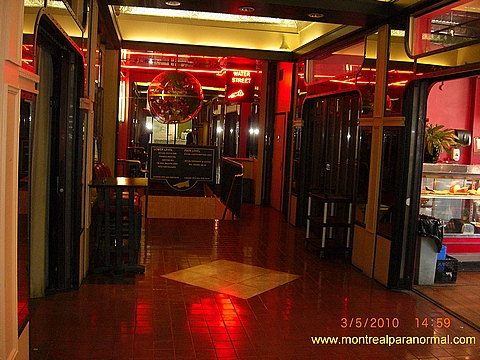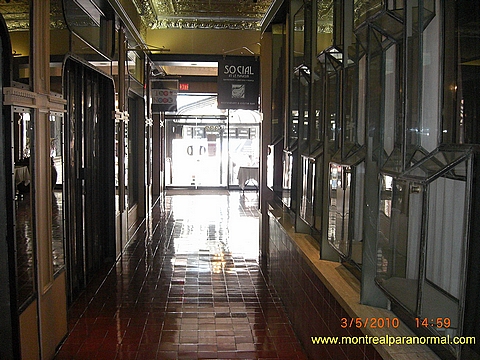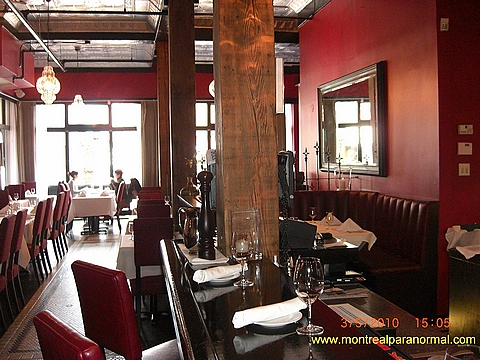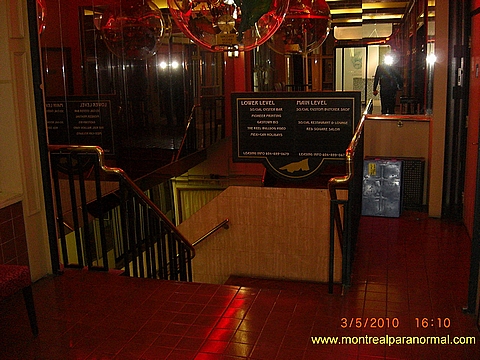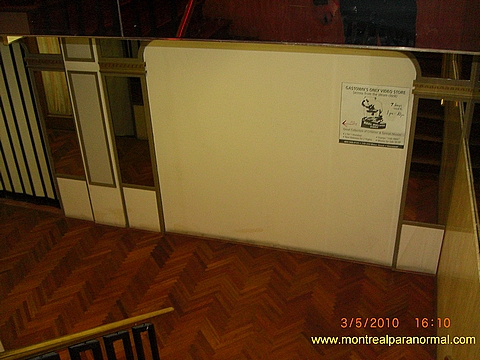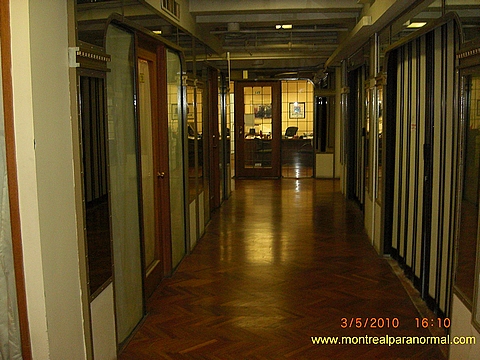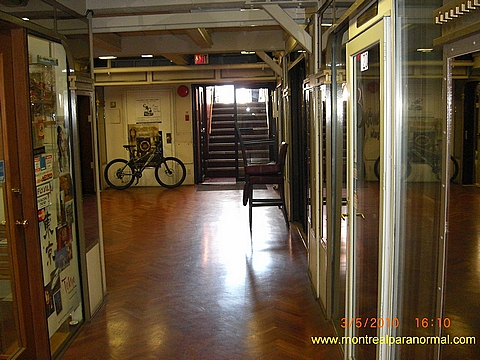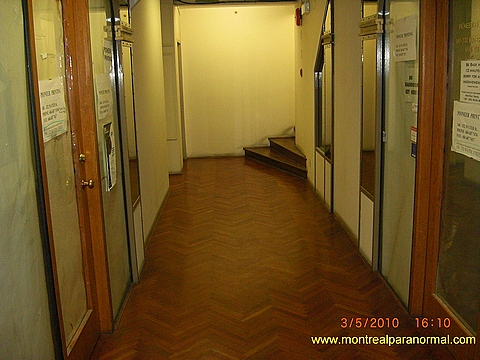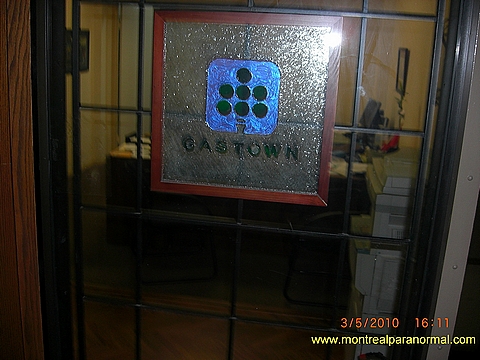 "This whole block below is very haunted too"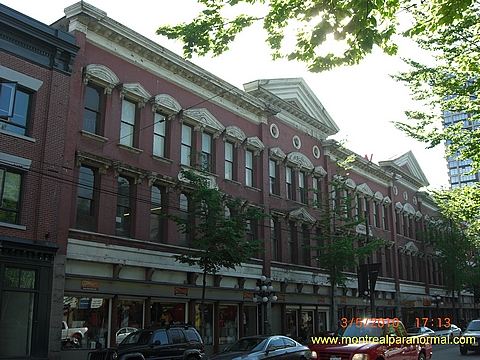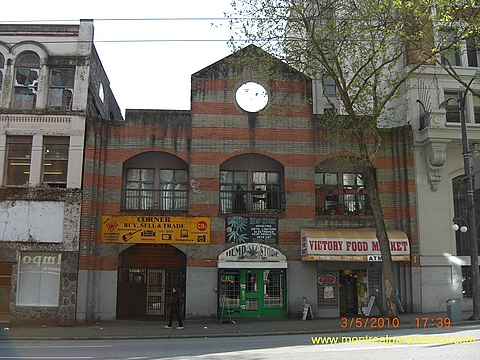 This page can be translated to other languages using Google Translate Bar below
MPI investigations & photographs
Australia
Belgium
Canada
Egypt
France
Germany
Hong Kong
Lebanon
Madagascar
Mauritius Island
Poland
Switzerland
Thailand
United Kingdom
United Arab Emirates(UAE)
United States Of America
Hawaii
Submitted photographs
Canada
France
Lebanon
United Arab Emirates(UAE)
United Kingdom
United States Of America
To submit photographs for this site, email .