Orb in the bedroom, Mirabel, Canada (Thanks Chantal)
This came from a friend living in Mirabel, Canada. She caught first a orb in her bedroom above the middle pillow(pic1).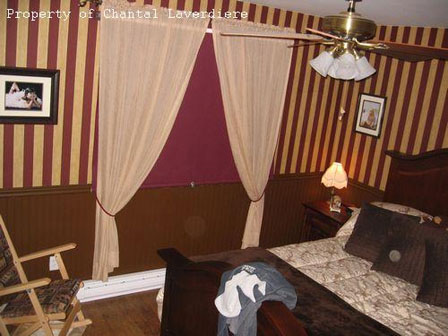 Thinking it was only something with her camera maybe dust got stuck in there somewhere in front of the lens and created this sphere she went and bought another one. To her surprise she again caught a orb very close to where she caught the first one (pic2).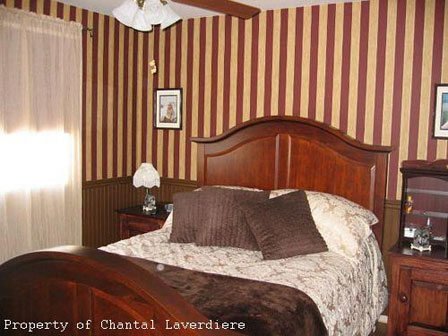 The transparent sphere on the left is what i feel is only dust in the air reflecting the light from the flash .The one she kept catching seems to be tridimensional,it has surface and texture and depth as you can see.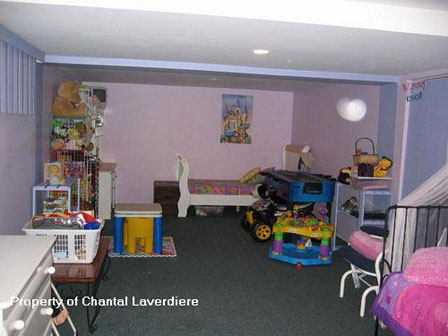 The orb in picture 3 seems that it was just taking its form when it was snapshoted.
A shot of another orb in picture 4. But i'm not sure what the black shadow on the left is. Could it be fingers in front of the lens of the camera?
This page can be translated to other languages using Google Translate Bar below
MPI investigations & photographs
Australia
Belgium
Canada
Egypt
France
Germany
Hong Kong
Lebanon
Madagascar
Mauritius Island
Poland
Switzerland
Thailand
United Kingdom
United Arab Emirates(UAE)
United States Of America
Hawaii
Submitted photographs
Canada
France
Lebanon
United Arab Emirates(UAE)
United Kingdom
United States Of America
To submit photographs for this site, email .