Guildhall, Totnes, Devon, England, UK
Totnes Guildhall is located in the town of Totnes, South of Devon in the Southwest part of England. Built in the 1500 on top of the ruins of a medieval monastery. The Guildhall was used in the past as a school then as a courthouse for some time then as a prison later on. Nowadays the building is used by the Town's Council for meetings and for ceremonial events.
As he was exploring the town, Patrick Zakhm was attracted to this place by the ghost vibes it was giving off and decide to check it out. Visitors to this site have reported getting strange feelings coming upon them in parts of the building. And the alarm there seems to go off a lot for no apparent reason, usually in the early hours of the day. Intense ghost vibes were all over that place as Mr. Zakhm explored it room by room while taking pictures. But as he approached one of the prison cell's door below and snapped a shot through the doors metal bars he had an interesting experience. A bomb of fear just exploded in front of him coming from inside the cell. This incredible fear passed through him for barely a second then it was gone. Mr. Zakhm's explanation of this is that there was a ghost inside that prison cell where he snapped that shot and where the camera's flash lit up the room like a muzzle flash. So it seemed that this ghost might have thought that he was being shot at by somebody through the doors metal bars. That's what might have brought up this tremendous sudden momentary fear from this ghost. To get a better feel of the ghost vibes that fills this place copy/paste the shots found on this page to a folder on your desktop then play them in full screen mode.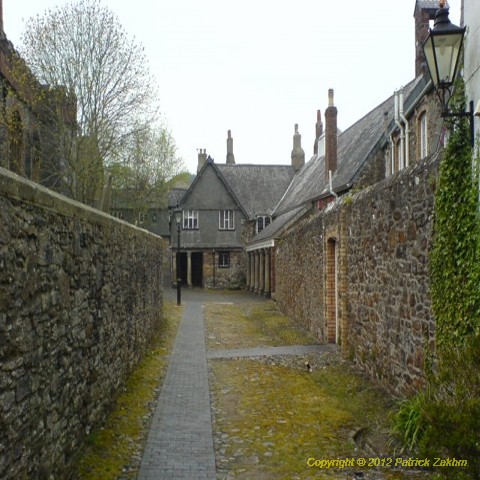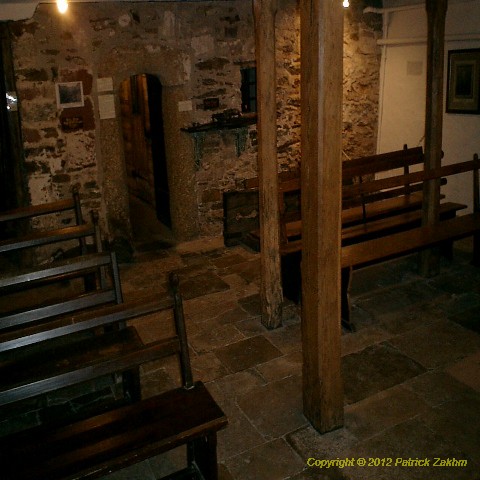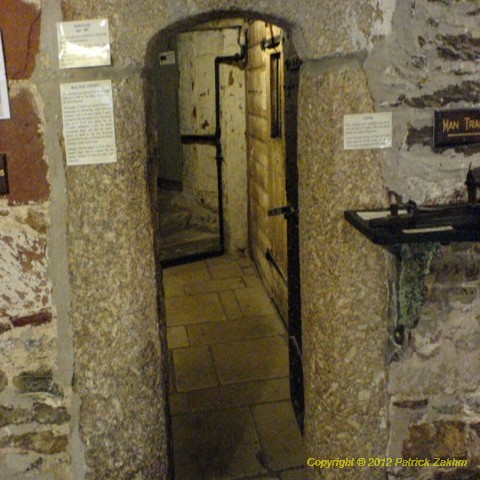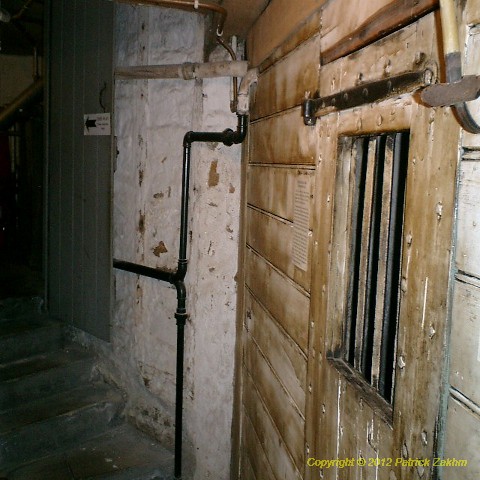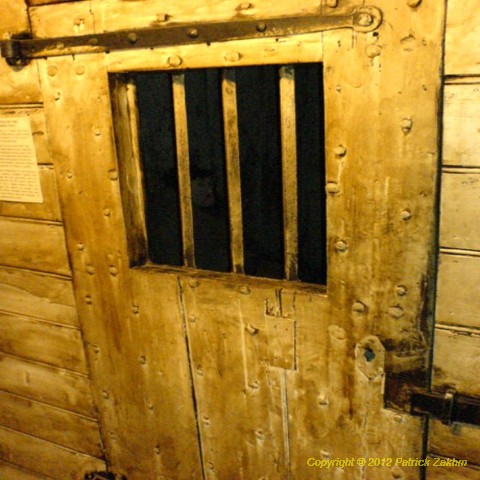 These are mannequins inside a prison cell and this is where the sudden fear came from from this cell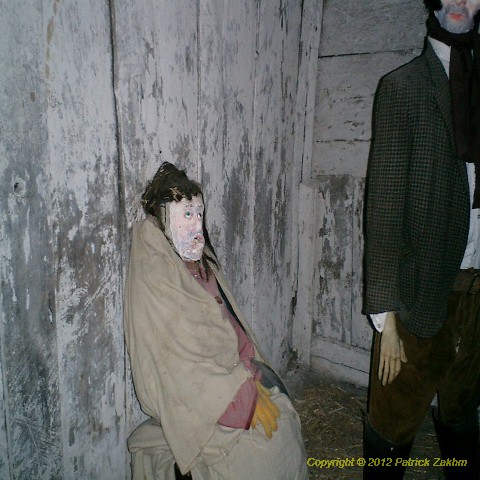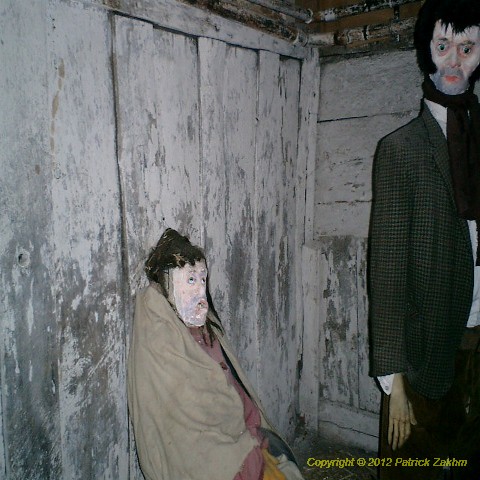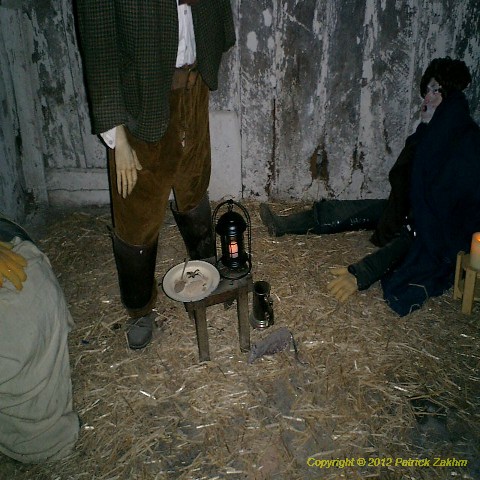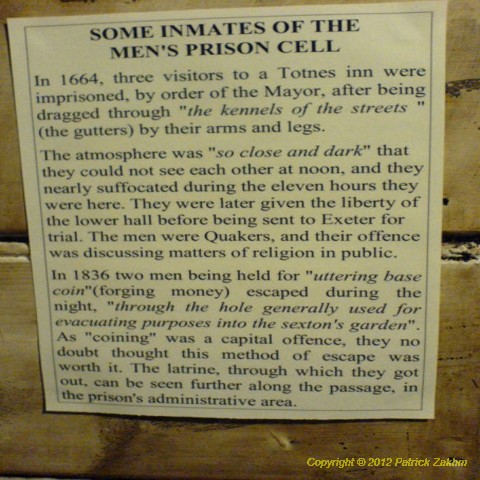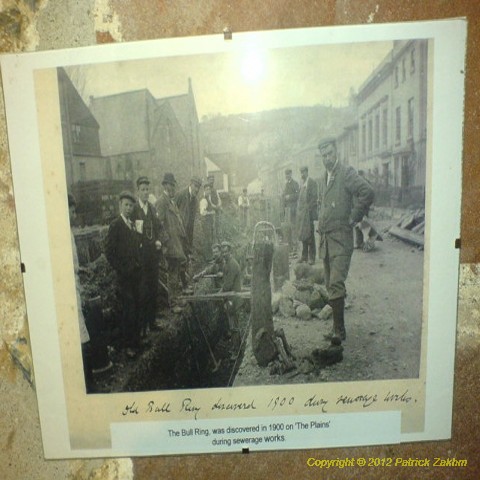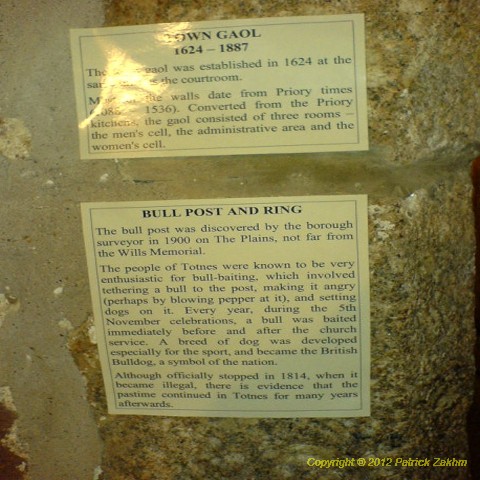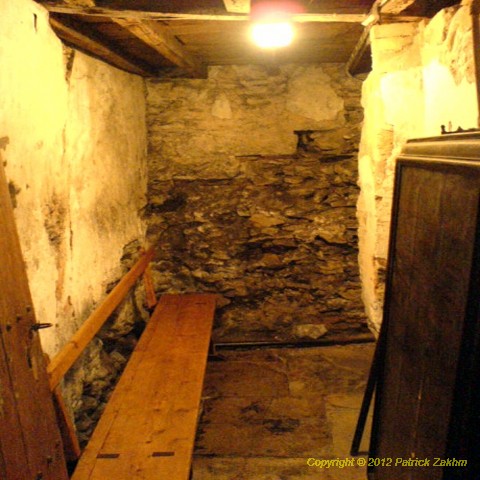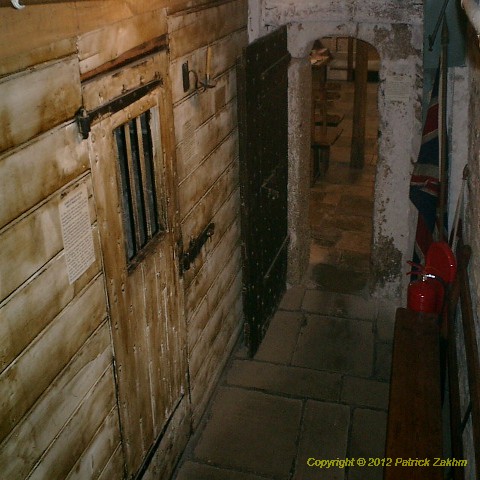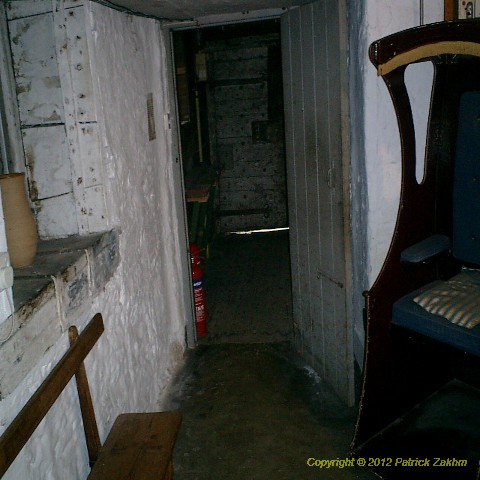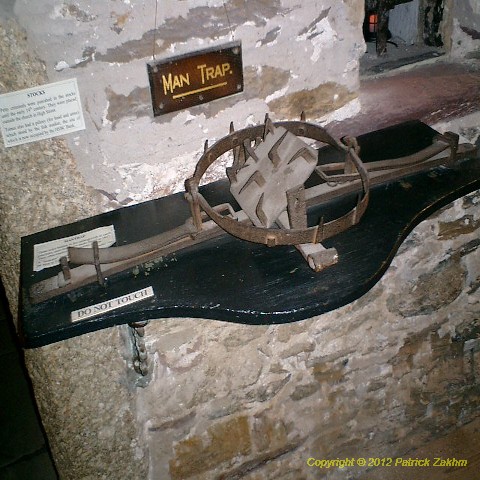 These shots below are of the second floor where the court room is located