Waikiki visit, Honolulu, Hawaii
Additional photographs from Waikiki can be found here
"I arrived in Honolulu in the afternoon and stayed in Waikiki only one night. I was quiet tired and missing a lot of sleep lately. So, when i arrived all i could think of is my hotel. But i could not do that because i wanted to visit pearl harbor first since i only had few hours left before they close down for the day. If i go to my hotel i sure won't wake up before at least 5 or 6 hours. So it was out of the question for me to check into my hotel. Please note that the time on these shots below is not correct, i forgot to adjust it to local Hawaiian time. It was around 1 pm when i arrived in Waikiki. Below are some haunted sites i came across in Waikiki but didn't get the chance to visit or investigate them. From outside they were giving of some interesting ghost vibes. The first is a tiny church. The second is a coffee shop or a cafe with a red roof located on the corner of kaiulani and Koa avenue. ".
Patrick Zakhm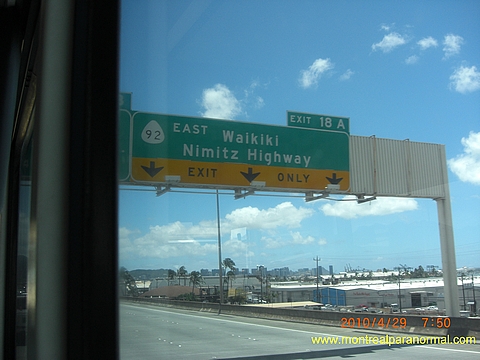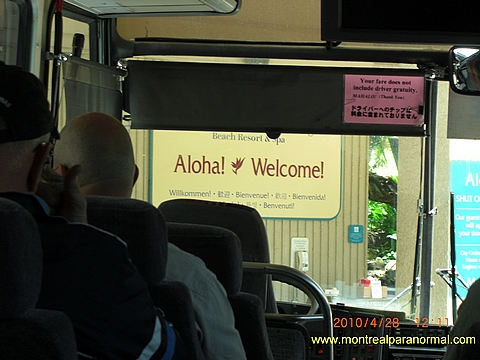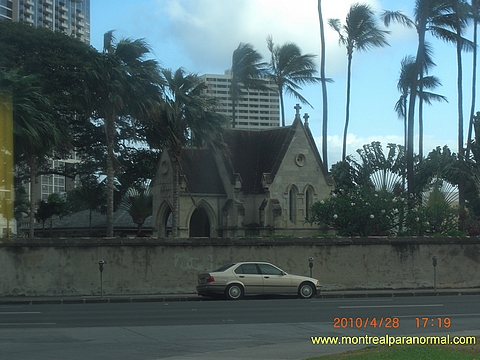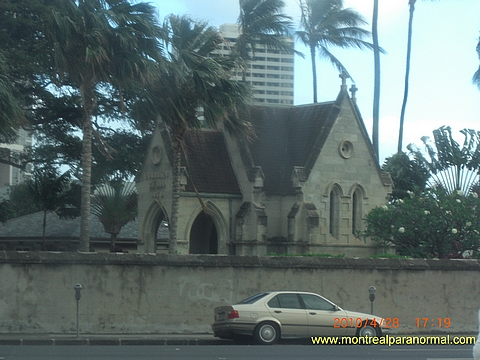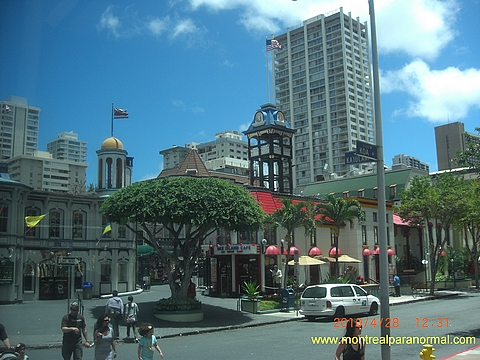 This page can be translated to other languages using Google Translate Bar below
MPI investigations & photographs
Australia
Belgium
Canada
Egypt
France
Germany
Hong Kong
Lebanon
Madagascar
Mauritius Island
Poland
Switzerland
Thailand
United Kingdom
United Arab Emirates(UAE)
United States Of America
Hawaii
Submitted photographs
Canada
France
Lebanon
United Arab Emirates(UAE)
United Kingdom
United States Of America
To submit photographs for this site, email .