Haunted shop in Gastown, Vancouver, British Colombia, Canada
"Corner W. Hastings street and Hamilton stand a house(the red one) i came across because of it's ghost vibes. I started talking to someone who work in there and i was told that here lived a man in the past who used to as i was told kidnap and rape children. The police could not do anything for lack of evidence. The families of the victims and the neighours anger started to boil over since no one was doing anything to stop him. Until one day. They all got together then decided to take justice into their own hands. So they went into this man's house grabbed him then hanged him. Nobody knows where he was hanged but the basement is said to be very haunted. People have heard footsteps and strange sounds coming from down below when there shouldn't be anybody there. One worker don't even dare going down there."
Patrick Zakhm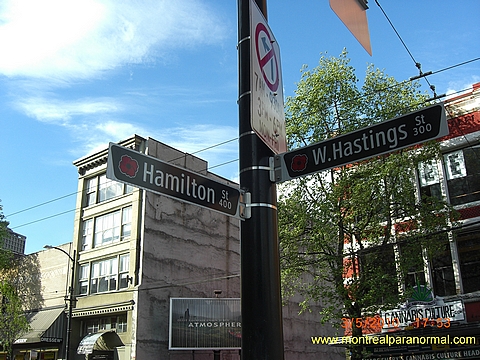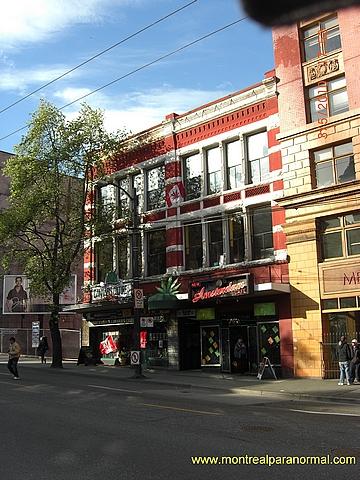 This page can be translated to other languages using Google Translate Bar below
MPI investigations & photographs
Australia
Belgium
Canada
Egypt
France
Germany
Hong Kong
Lebanon
Madagascar
Mauritius Island
Poland
Switzerland
Thailand
United Kingdom
United Arab Emirates(UAE)
United States Of America
Hawaii
Submitted photographs
Canada
France
Lebanon
United Arab Emirates(UAE)
United Kingdom
United States Of America
To submit photographs for this site, email .