The Green Gable House Investigation, Cavendish, PEI, Canada
"This is The Green Gables house which with the farm nearby built in the 1800 belonged to the Mac Neill's family who were cousins of the famous Cavendish(PEI) author Lucy Maud Montgomery. The author based her famous Anne Of Green Gables stories on this farmhouse and the farm. They were the settings for her novels. And after her death in 1942(supposedly was a suicide) her wake was done in this house. There are ghost vibes in the living room which felt feminine in nature but the most concentrated vibes where given off from the room with the red bed cover(check blow the 4th shot). It was very intense there. You can't do much as far as an investigation with people going in and out and talking and passing by you. But from what I've heard a maid experienced things that she could not explain. Like she would adjust say the furniture then go back to get something. When she returns the furniture re-adjusted itself the way it was before. I stayed a bit then left. Then i came back again the next day early in the morning since there would be less visitors there. The moment i stepped in i felt someone's eyes were on me it was watching me it felt that it was coming from an old lady in i would say late 5oth or early 60th. Her eyes were on me wherever i go. I went upstairs to the second floor and i kept feeling her for a bit of time then stopped completely. Visitors started poring in after. I stayed a bit taking more pictures and tried to make contact but got nothing, so i left".
"Patrick Zakhm"
"Lucy Maud Montgomery at the age of 10"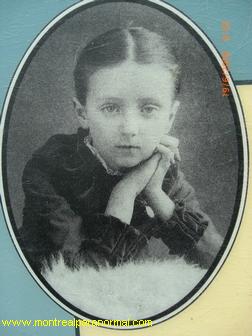 "The green gable farmhouse"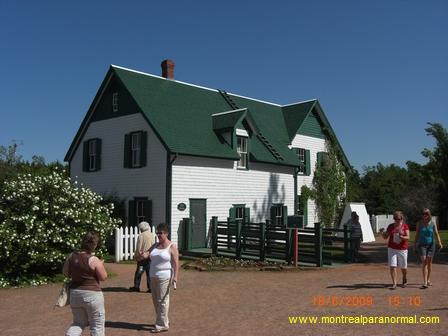 "The living room inside the farmhouse with ghost vibes"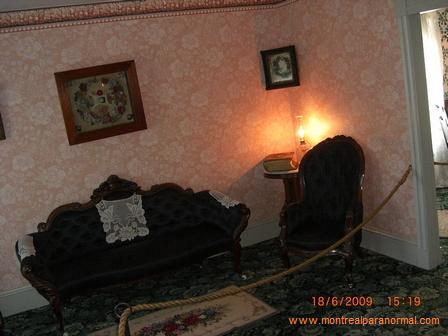 "A room on the second floor with intense ghost vibes"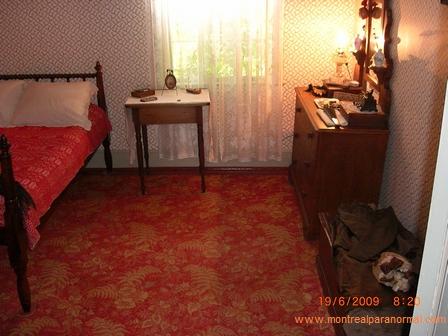 "Lucy Maud Montgomery grandparents, the ones who raised her".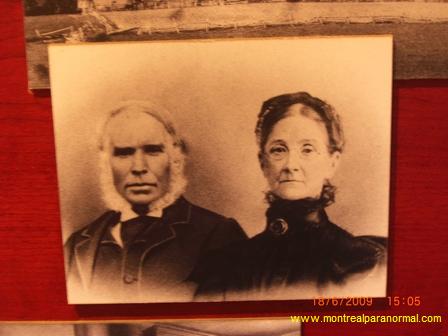 "The barn".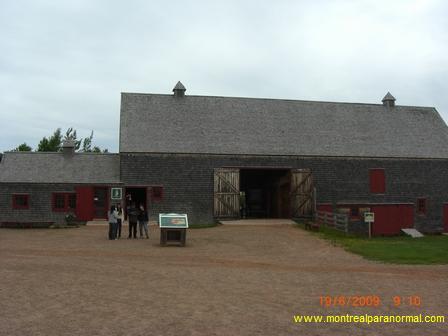 "Inside the barn and that spot was radiating some interesting ghost vibes".