Haunted Time Tower south of Kowloon, Hong Kong
"This is the Blackhead Point Signal Tower in the district of Tsim Sha Tsui south of Kowloon city, Hong Kong. Built in 1907 to announce time and to replace a time ball apparatus located elsewhere. There used to be in the past a large hallow copper ball suspended on the top of the tower that would be dropped at particular known times every day to signal time for ships in the harbor and to let them adjust their chronometers accuracy that were used in those times for navigation."
"I came across this tower by accident as i finished visiting The Avenue Of The Stars. I actually caught a tiny bit of it's top part and was surprised by the ghost vibes intensity it was giving off and went on looking for a way to get up to where this building was located. The tower is built high on top of a hill called Signal Hill Garden. The entrance is on Minden Row Street and the closest subway station is "East Tsim Sha Tsui Station/Tsim Sha Tsui Station". I arrived there around 6pm i then took some pictures and tried making contact spiritually. But all i was shown is the left back head side of a man with thick straight black hair. It felt like he was doing something but i was not shown what. I kept seeing that for few seconds then i stopped seeing it. But occasionally i would feel the presence of a man standing on the window on the second floor. I stayed for around an hour or so then it started getting dark and mosquitoes started buzzing around so i left. Please note that the time stamp on these shots from my first visit to Blackhead is not correct because i forgot to adjust my camera time, it's actually 4 hours late. Only the time is not correct the date is.
"I then came back again the next day when it was open and lit inside and took some shots and noticed that the ghost vibes feeling there was a bit different from yesterday's visit. I tried making contact again but got nothing."
Patrick Zakhm
Additional haunted sites that Patrick came across but didn't get the chance to investigate as well as additional pictures from Hong Kong can be found Here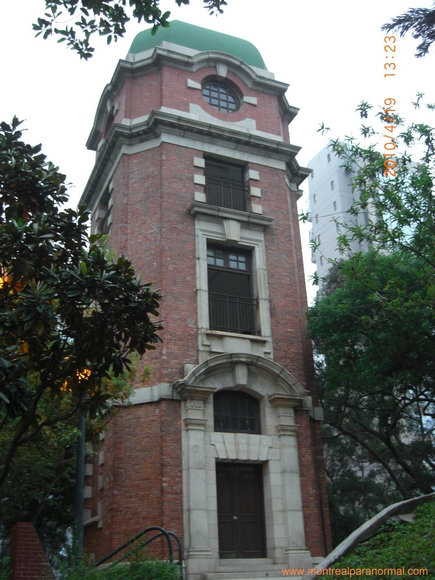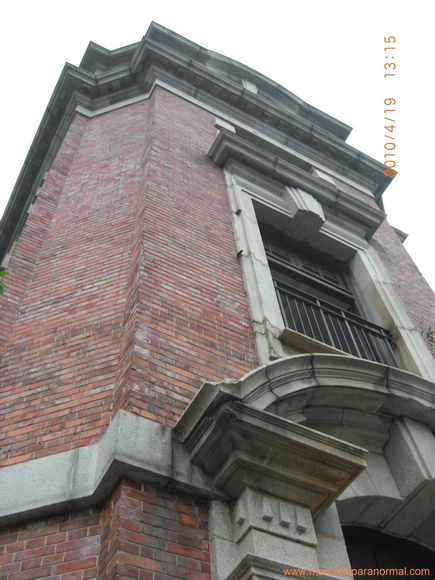 "It's here on this window/balcony below that i would sometimes feel the energies of a man standing there"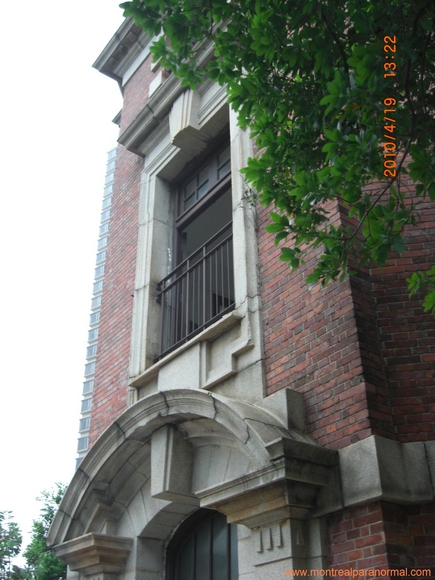 "My second visit(next day)to Blackhead Time Tower. It was open and lit inside this time"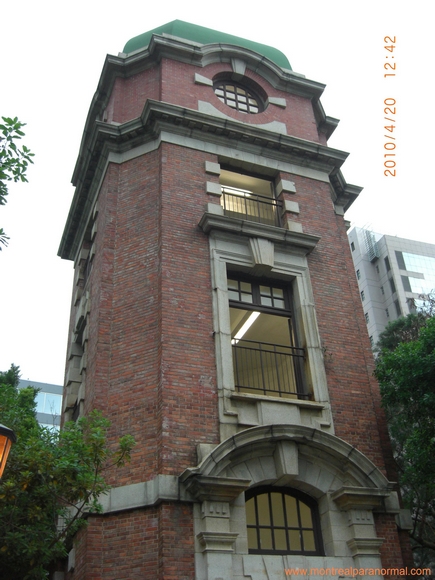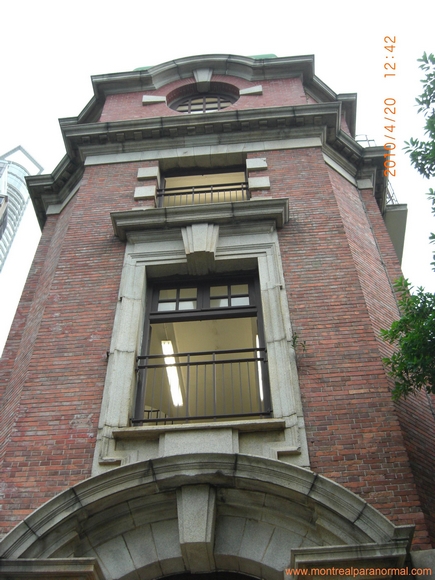 "These three shots below where taken inside the tower"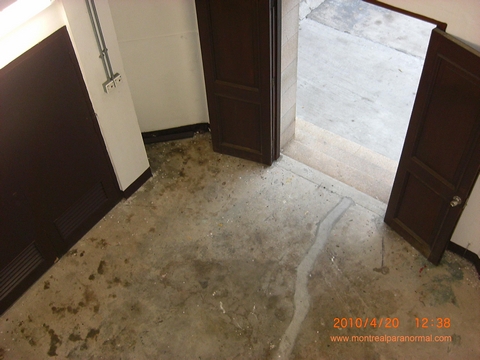 "Does anybody pick up anything from these two shots below taken on the second floor?"