Ghost investigation of The Royal British Society Of Sculptors building, London, England, U.K.
" On the the Old Brompton Road, London, England, one can come across a very interesting building,The Royal British society of scultptors. The ghost vibes intensity that this site was giving off attracted my attention as i was passing by so i decided it to check it out. It was first know as Dora house designed and built by the architect Cecile Thomas. This was his home and his photography studio."
" I have talked to people who works there if they've ever had any strange occurrences in this building. And i was told that the main incidences are of doors opening wide open by themselves. Some have witnessed that. The windows would be closed and there would be no air circulating or wind anywhere, the doors would just open wide. Similar incidences have been also reported on the second floor. Doors would just open wide by themselves when everything is locked closed and no wind around from anywhere."
" Only the first floor is open to the public by the way. Inside in the back there's a gallery with many sculptors. Not much ghost vibes in there though."
Patrick Zakhm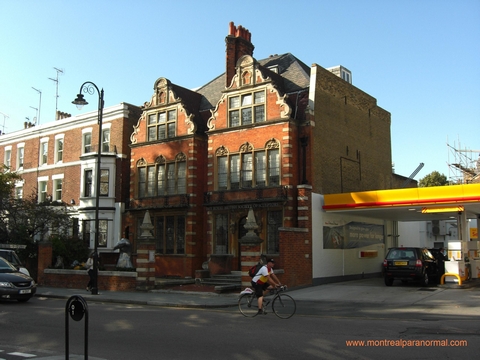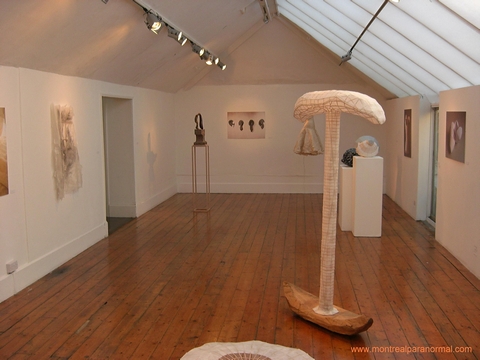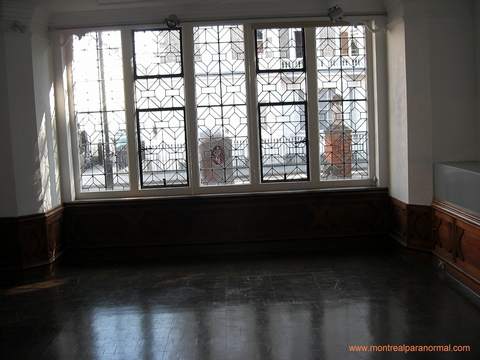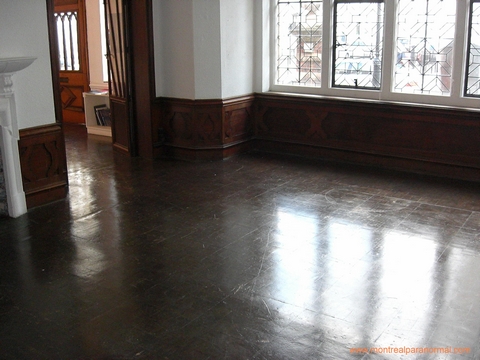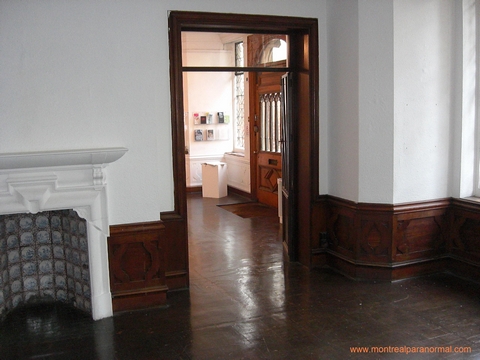 " Below is a 3 shots burst mode taken in about 1-1.5 second with flash. Check out the moving orb on the right. Going from right to left. Follow the yellow arrow. Then at the bottom is a zoom of that orb. "