Visiting Abu Dhabi, UAE
"Abu Dhabi is about an hour south of Dubai. The only ghost story i heard in Abu Dhabi was connected to a building that was demolished later on as i was told by the goverment and another house was built on top of it. I tried through a friend of mine to talk to someone who knows the occupants of that house to get permission for a visit but my request was unfortunatly denied."
Patrick Zakhm
"On my way to Abu Dhabi i came across this beautifull huge white mosque called "The Sheikh Zayed Bin Sultan Al Nahyan Grand Mosque". This mosque is said to be the third biggest mosque in the world. It's like a small city actually. The first biggest mosque in the world is said to be in Saudi Arabia"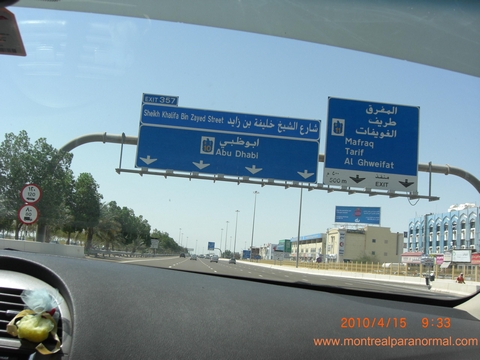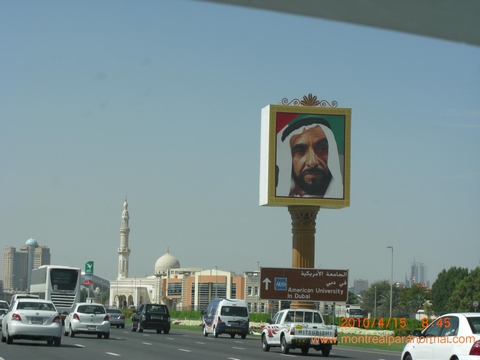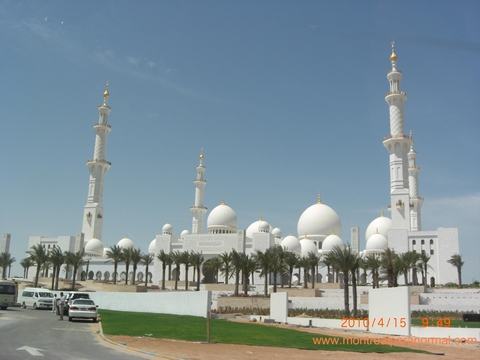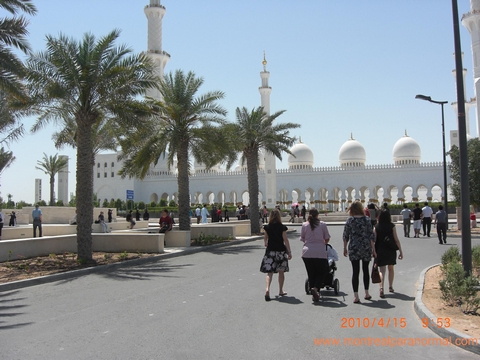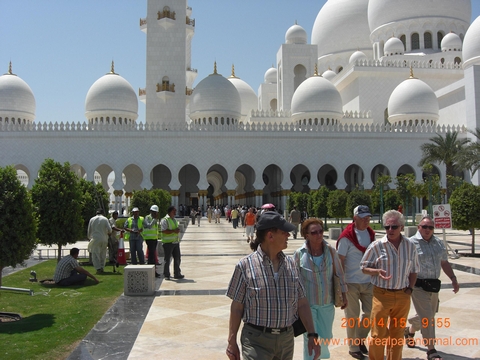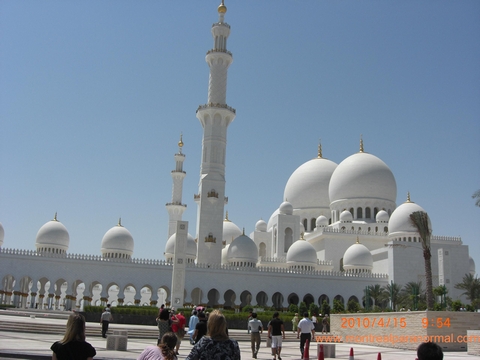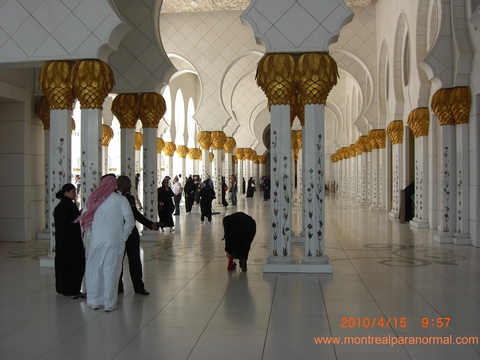 These shots below were also taken in Abu Dhabi and what you see is called The Emirates Palace. This is one very expensive hotel. Around $2.5 Billion went into it's construction"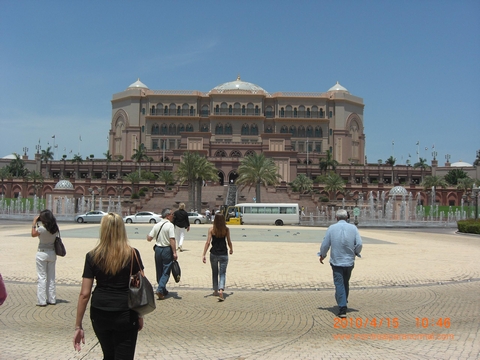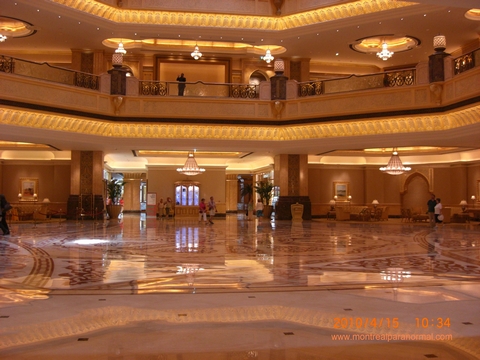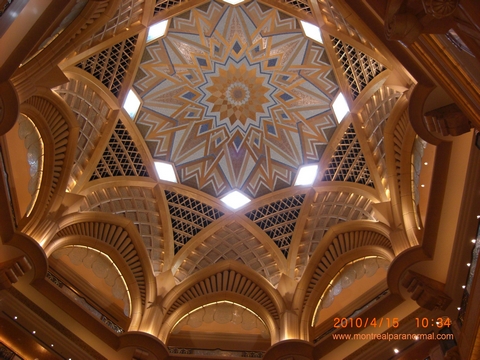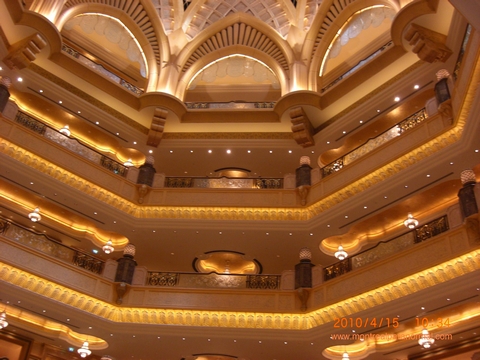 "Isn't that Angelina Jolie in the bottom pic below in the far left bottom corner ? This shot was also taken inside The Emirates Palace"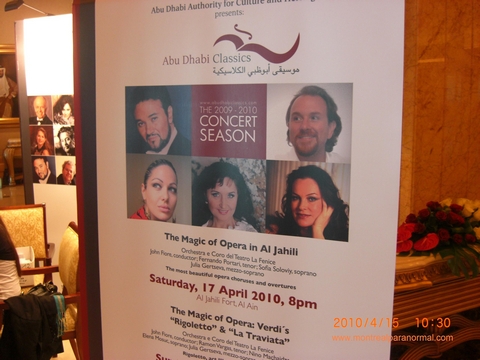 This page can be translated to other languages using Google Translate Bar below
MPI investigations & photographs
Australia
Belgium
Canada
Egypt
France
Germany
Hong Kong
Lebanon
Madagascar
Mauritius Island
Poland
Switzerland
Thailand
United Kingdom
United Arab Emirates(UAE)
United States Of America
Hawaii
Submitted photographs
Canada
France
Lebanon
United Arab Emirates(UAE)
United Kingdom
United States Of America
To submit photographs for this site, email .