Other interesting haunted sites in Tana yet to be investigated, Madagascar
"Below is the environmental office building top floor seems to be quiet haunted. We tried getting permission to visit it to no avail. The lady on the front desk was one of the rudest people we have come across. She could not understand why we want to go up there. And you didn't need to understand Malagasy to catch what she was saying. You could literally read her up by her behavior and energies around her that there's no way we are going up there. This was our second visit actually. The first visit to try to get up was turned down by the security guard because it was late and they were closing down for the day. And he suggested that we come early next day."
Patrick Zakhm
Pictures from around Madagascar can be found through this link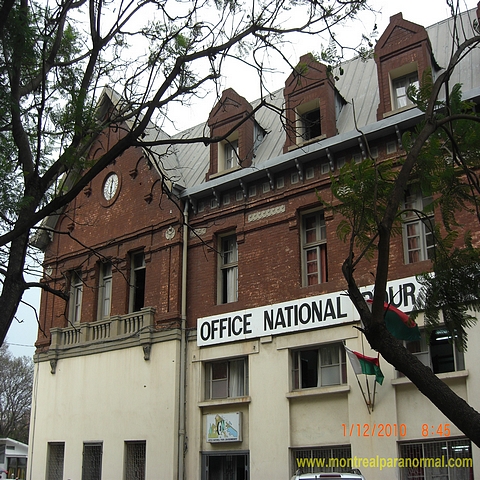 It was raining a bit when these two pictures below were taken, hence the droplets.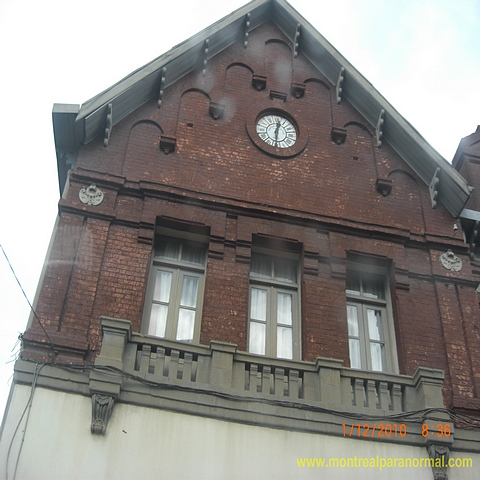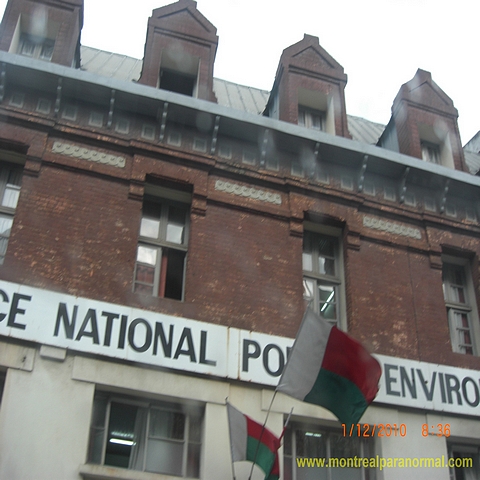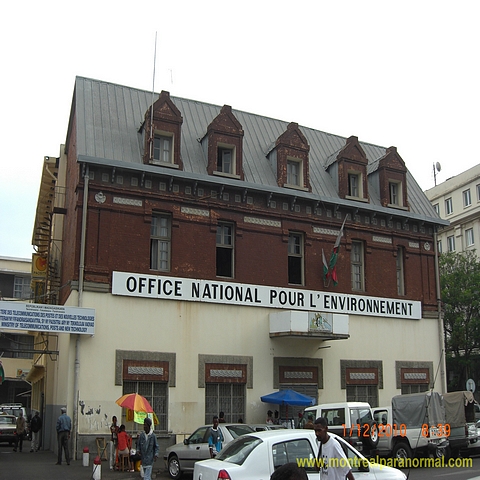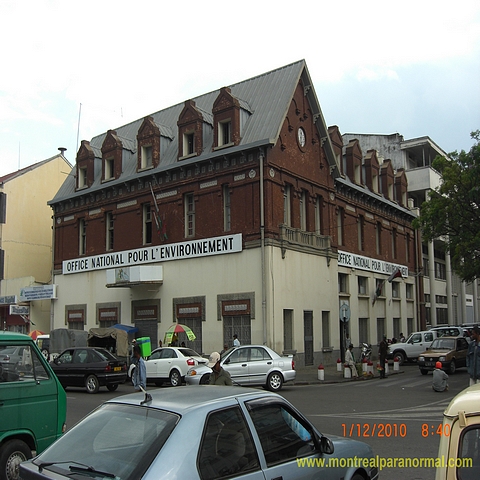 "Below is Ambohitsorohitra, the presidential palace located in Tana(Antananarivo)looks to be very haunted from it's ghost vibe signature. If you know Colbert Hotel it's just right around the corner few feets away from it. You are not allowed to take pics of the palace nor to get closer. These shots were taken then i was told that it's not allowed taking pics. From outside the place seems to be very haunted by ghosts that belongs to the late 1800 and early 1900. It feels like a time capsule(for the ghosts in there)actually when you first look at this place. This is were in 2009 there was a coup and the army broke into the palace to arrest the ex-president of Madagascar for supposedly giving orders to shoot at protesters during a demonstration against his rule killing by that 30 people."
Patrick Zakhm