Auschwitz II-Birkenau WW2 Nazi Concentration Camp, Auschwitz, Poland
"Only minutes away by car is Auschwitz-II-Birkenau Nazi concentration camp. And this is just an extension of the first Nazi killing machine Auschwitz-I. Here there's a rail system that used to brings in people from everywhere and on arrival old Women and children headed straight to the gas chambers because the Nazis had no use for them. Some children managed to escape death because they were twins. Nazi doctors were very interested in doing experiments on twins. So upon arrival officers would call upon on twins and take them away to the lab. Some children figuring out what was going on out smarted the Nazi officers who were looking for twins and told them they were...Twins and escaped the gas chamber. In Auschwitz-II-Birkenau i did not feel going anywhere, just to take few pictures then leave."
Patrick Zakhm
To Auschwitz-1 WW2 Nazi concentration camp page - Execution of Auschwitz WW2 concentration camp commander Rudolph Hoss and the trials of Nazi officers in Nuremberg page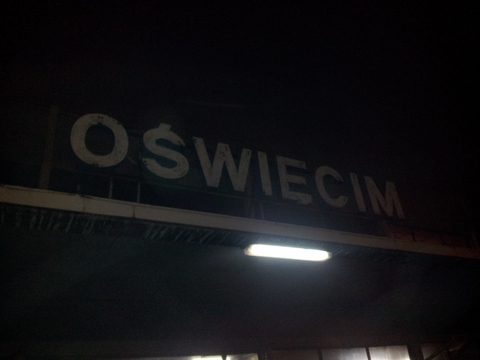 "Below is a short video clip of my first visit at night to Auschitz-II Birkenau. It was locked for the night but i managed to get inside for only few minutes."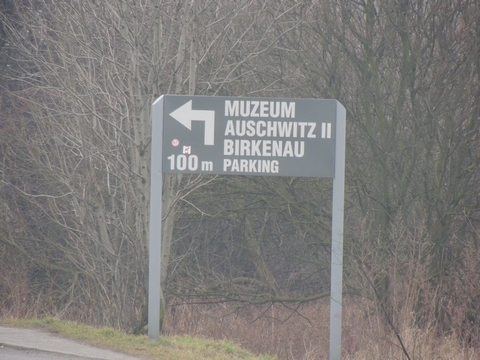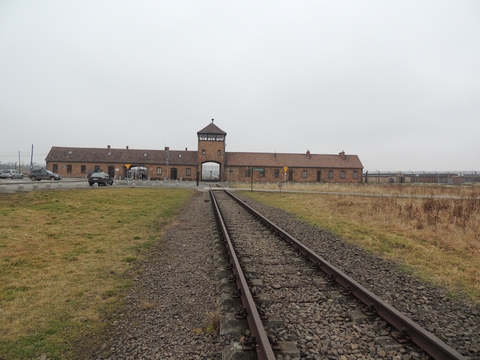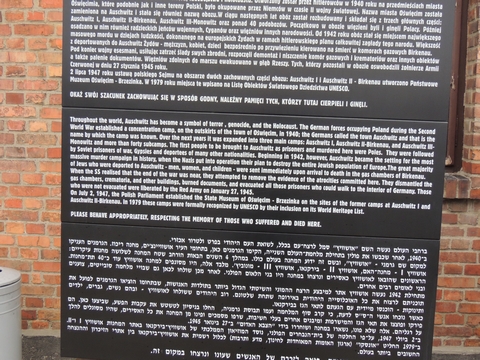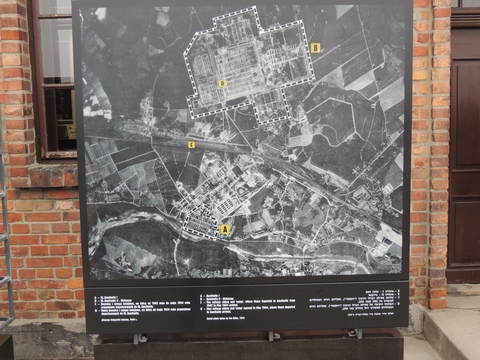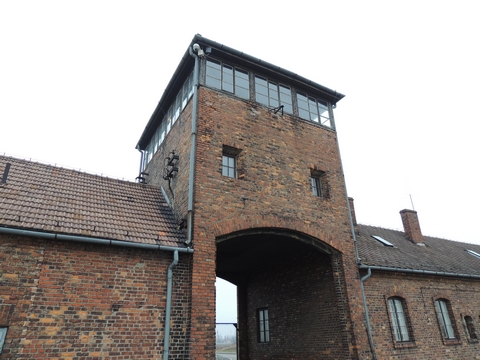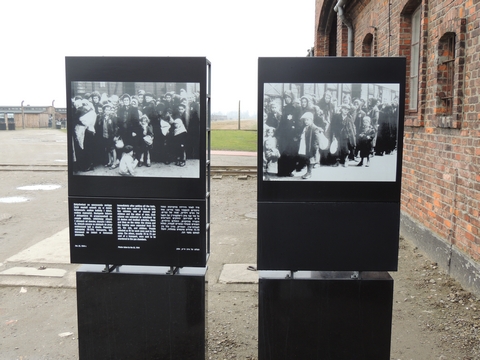 "Below is a short video of the inside from my second visit during the day. This is what you see when you enter the main gate."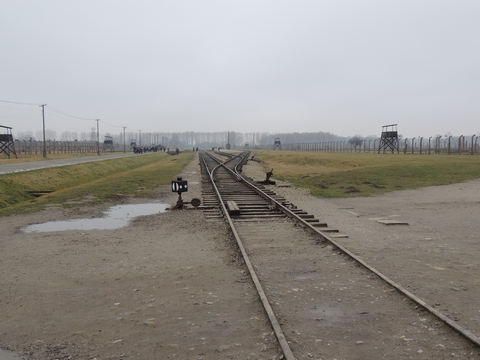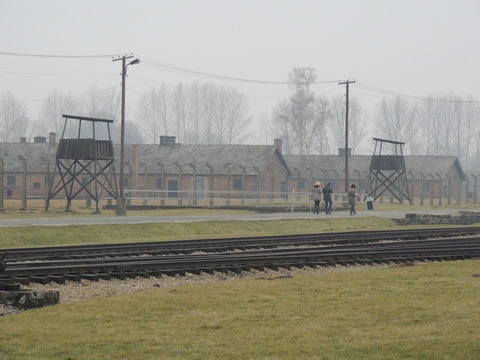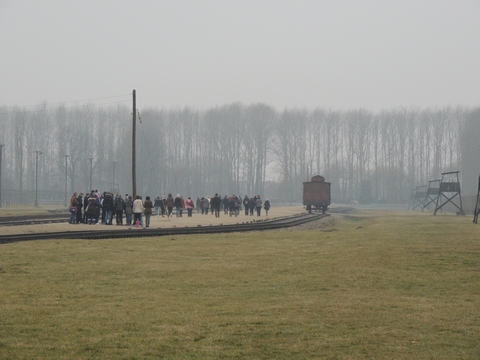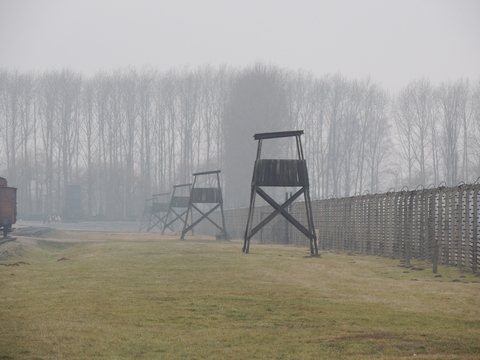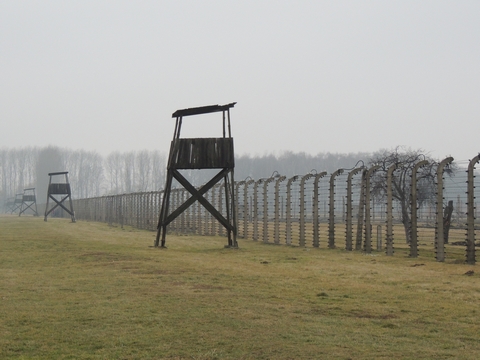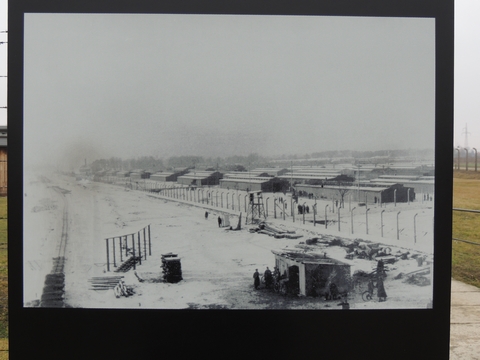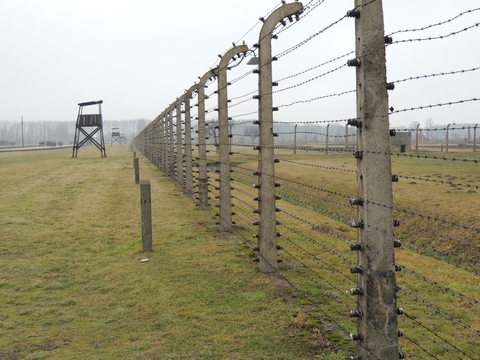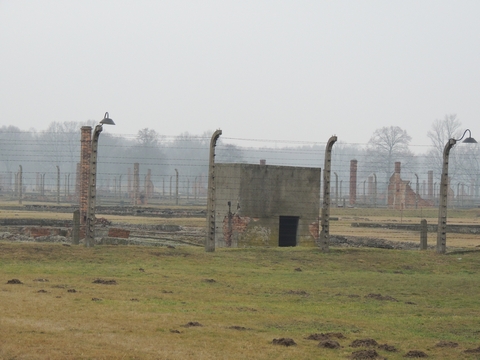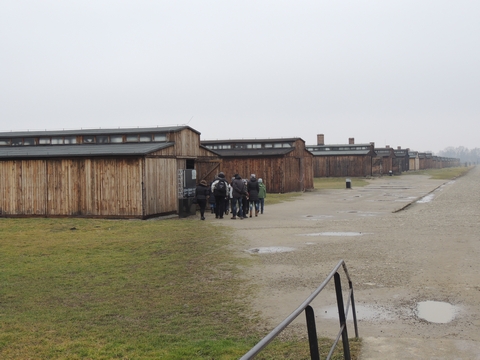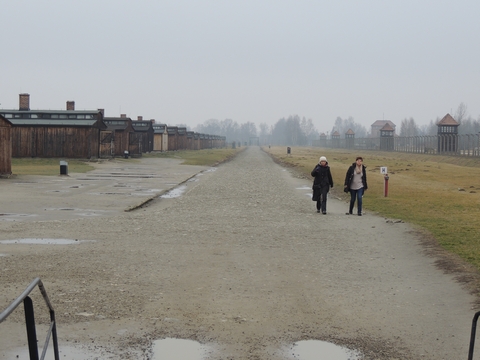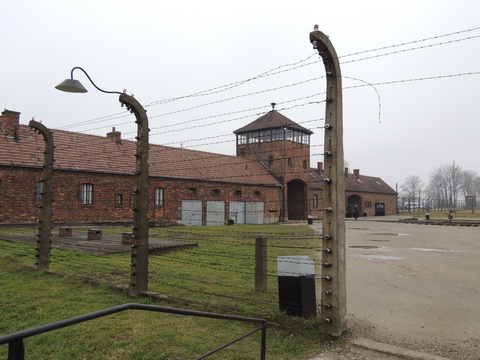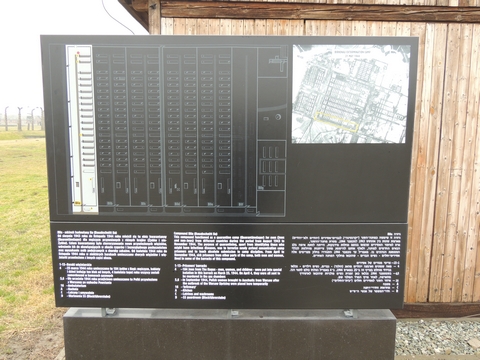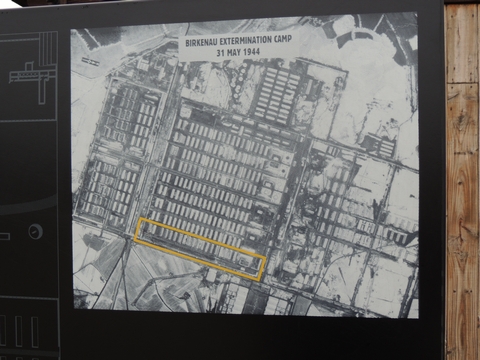 "Below is where people were held temporarily upon arrival to identify them. A lot of human residual vibes left behind from those who stayed here."