Saint-Pierre(St Peters)Cathedral, Geneva, Switzerland
Dedicated to holding the relics of saint peters, the cathedral's construction began around 1160 and ended a hundred years later. While visiting Geneva Patrick was attracted to the ghost vibes the cathedral was giving off so he decided to check it out. He attempted to make contact spiritually with whoever is there and someone came through right away in extremely white bright light. The light was shooting down above the right shoulder of this man right down in front of his face. Patrick felt that he was white and skinny and in his 50th. He could see part of the silhouette of his hair but was too bright to see any details, just the curvature of the hair, the silhouette of that was the only visible part. This figure only stayed visible for a couple of minutes then was gone. Below are some of the shots he took while there with some moving orbs caught on camera in burst mode.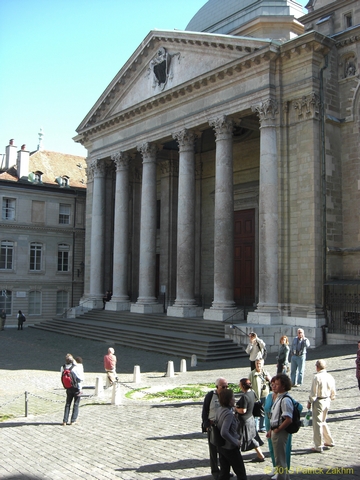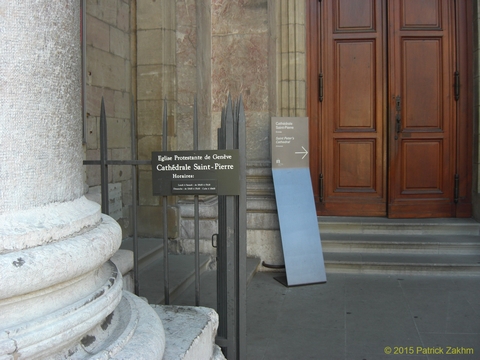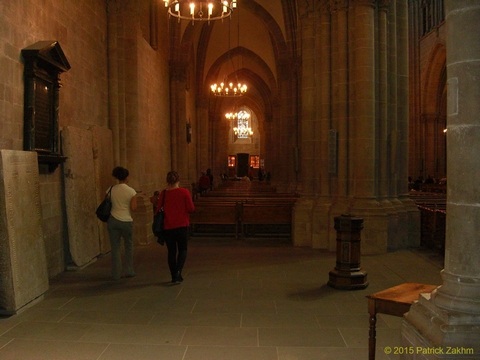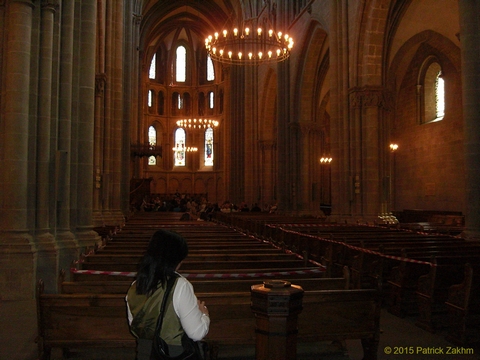 These three shots below were taken in the same minute under ISO-3200 settings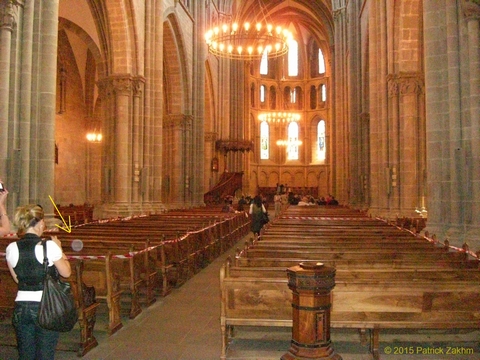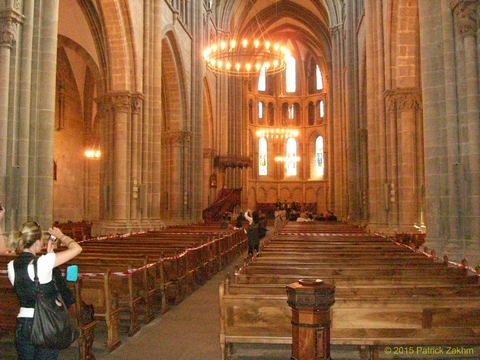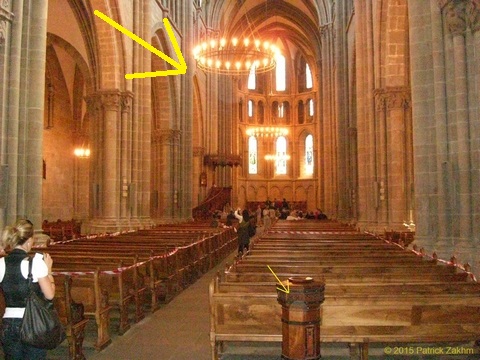 Three shots below were taken in burst mode with three flashes from the flash in about 1-2 seconds. Notice on the 2nd the moving orb's trajectory that continues on the 3rd and last shot.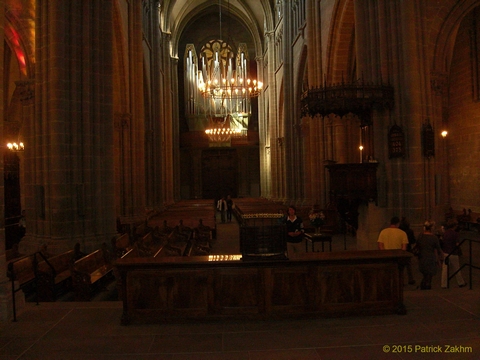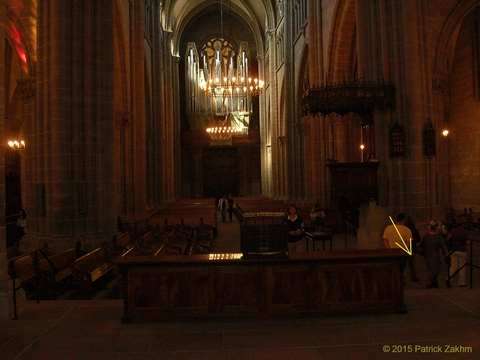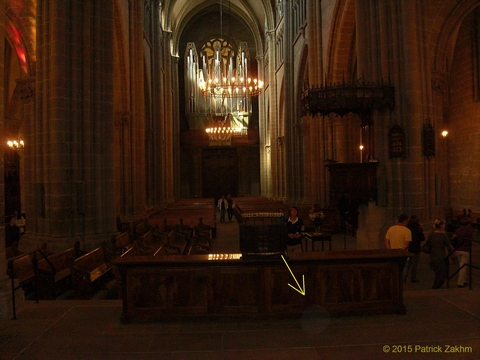 These three shots below were taken right after the above three shots in burst mode also. The orb is no longer in sight