Waikiki visit photographs, Honolulu, Hawaii
To go back to Waikiki main page please click here
"These are some shots taken across Waikiki".
Patrick Zakhm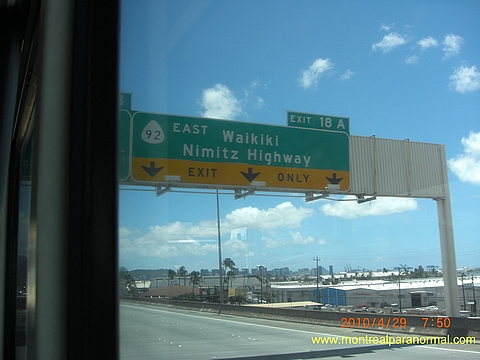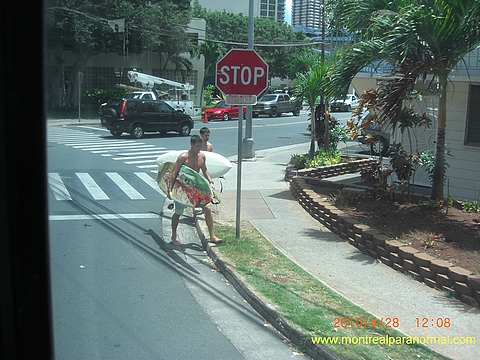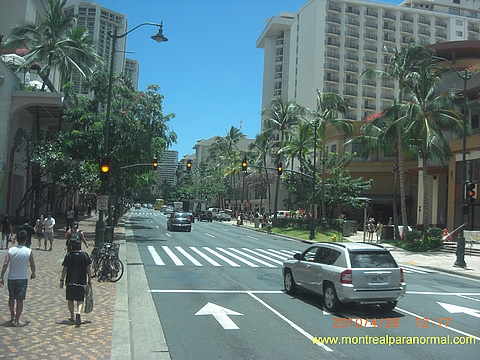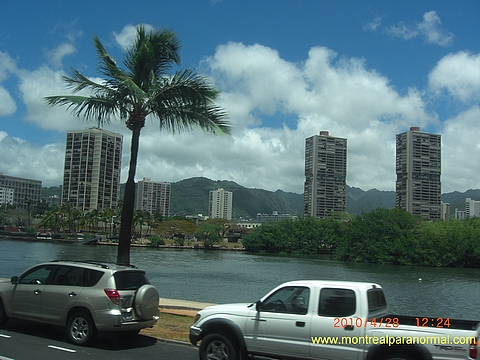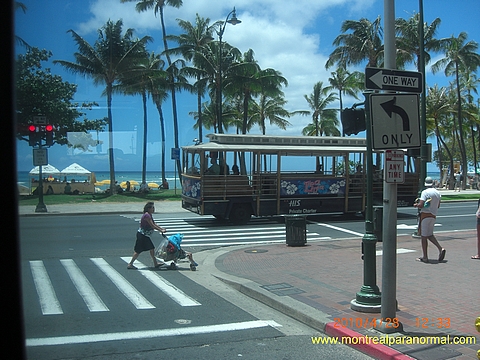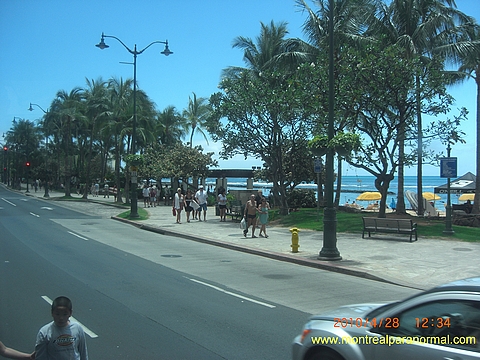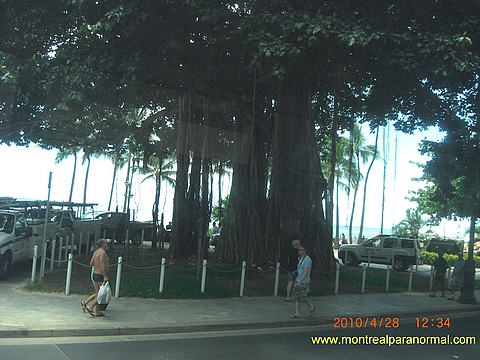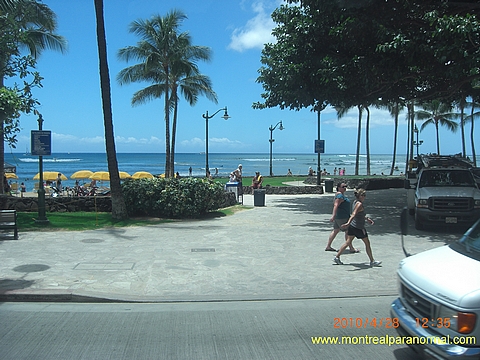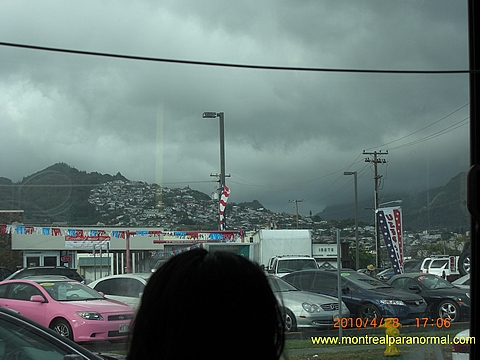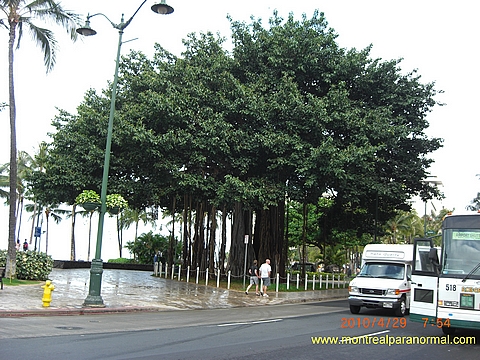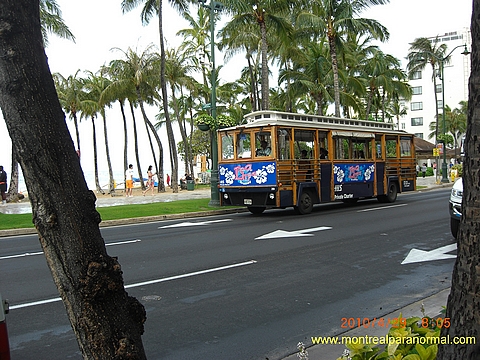 "This is a police officer(below)in civilian cloth. Between the two tires (barely visible)there is the word "POLIZIA" under a red line(state police maybe ?)"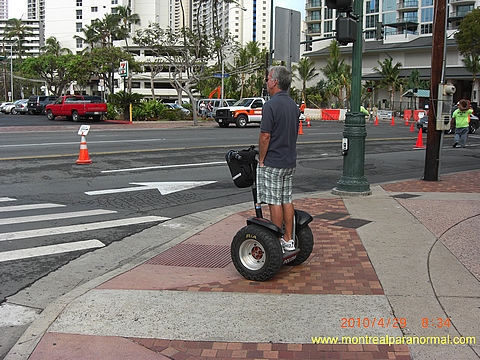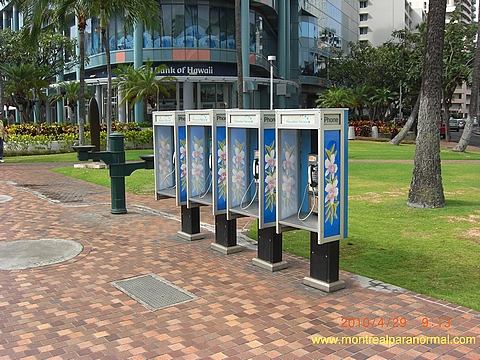 "A Waikiki Cheese Burger restaurant. The Tiki totem below stands near the entrance of this restaurent"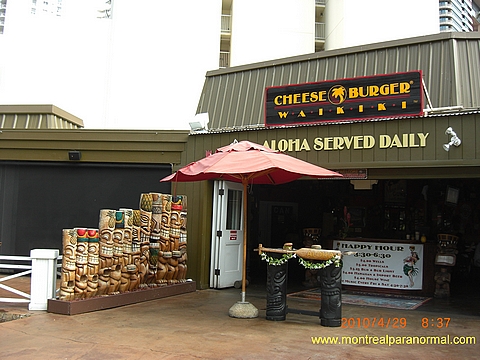 "This below is a Hawaiian Tiki representing "Ku" God of war and strength. The Hawaiians have different Tiki's for every nature God"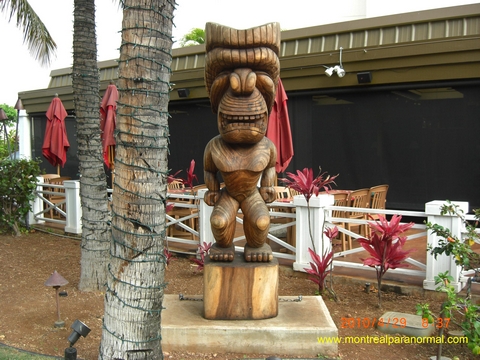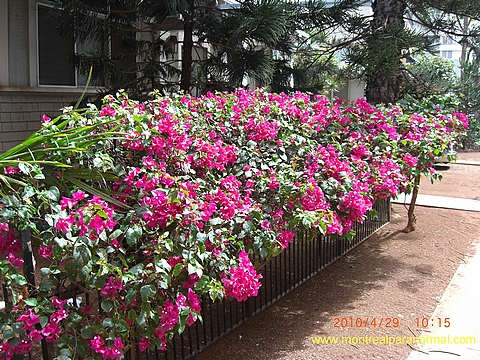 "Below is famous Waikiki beach"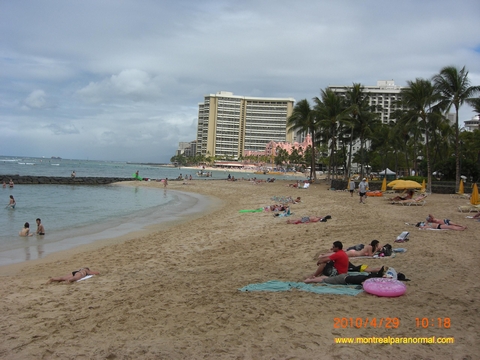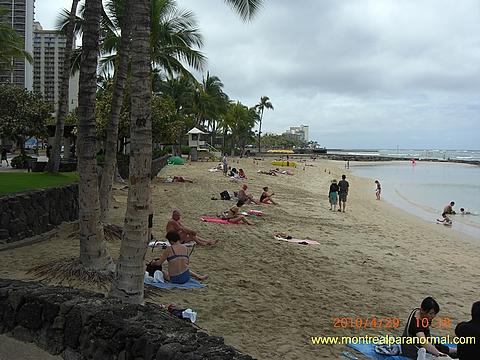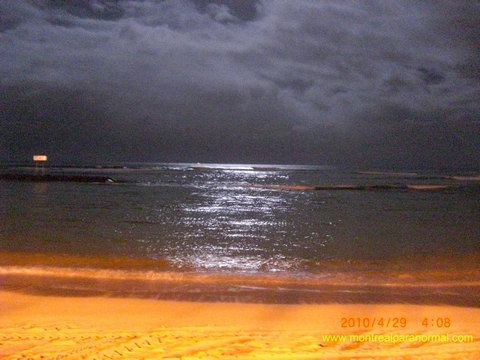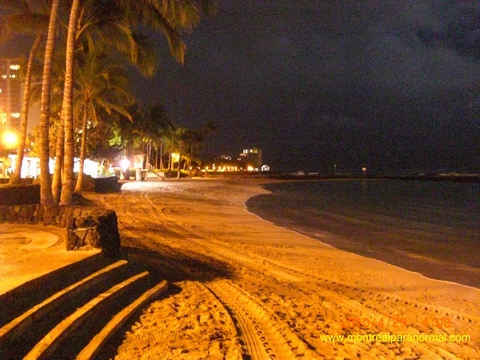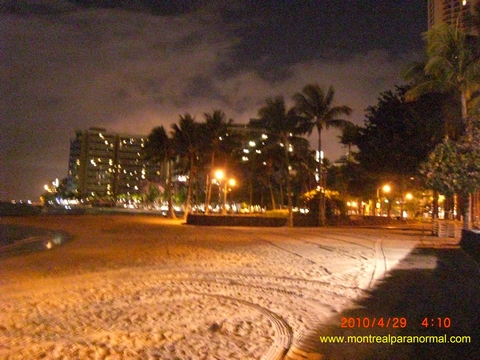 This page can be translated to other languages using Google Translate Bar below
MPI investigations & photographs
Australia
Belgium
Canada
Egypt
France
Germany
Hong Kong
Lebanon
Madagascar
Mauritius Island
Poland
Switzerland
Thailand
United Kingdom
United Arab Emirates(UAE)
United States Of America
Hawaii
Submitted photographs
Canada
France
Lebanon
United Arab Emirates(UAE)
United Kingdom
United States Of America
To submit photographs for this site, email .