Inside the mill, Britania Beach, British Colombia, Canada
Back to :
Britania Beach main page
-
The mine
-
Scenic Britania Beach page
-
Actors and Movies made in Britania Beach page
Patrick Zakhm
"Below is how the last mill that still standing today looks like."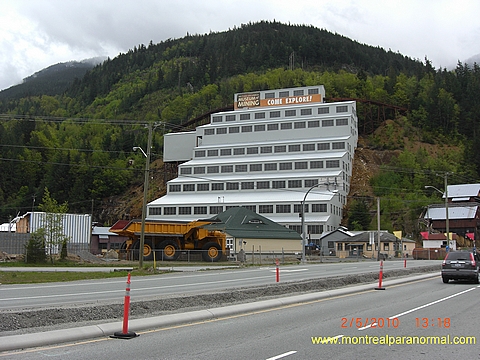 "And here below is how it looked in the past before the renovations."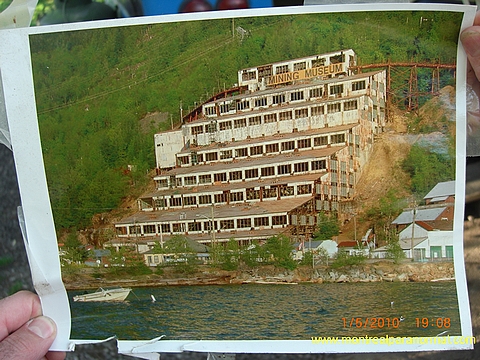 "Shots below were taken inside the mill. This is what you first see when you go in. I was told that one time a lady visiting the mill saw the apparition of a well dressed male on the top of the track and is beleived to be a doctor that died here in the past in something of a freak accident. There was another small town on top of the mountain and he was the only doctor for both towns, going up and down all the time until he had an accident. Supposadly hit his head and died on the spot."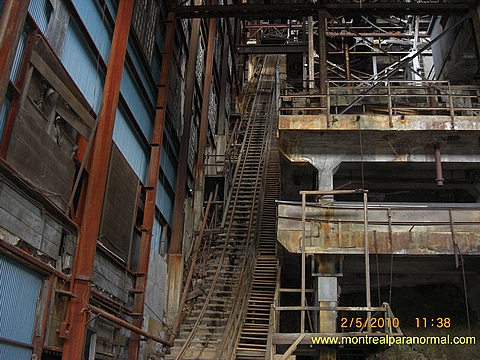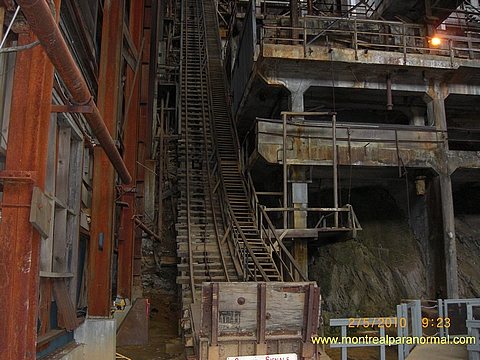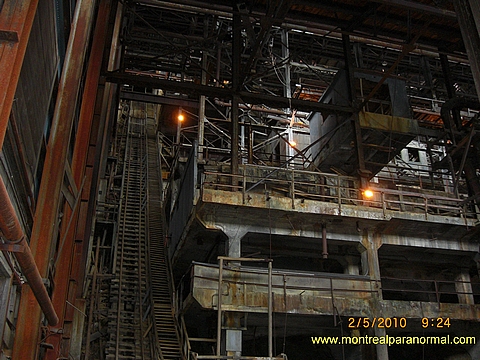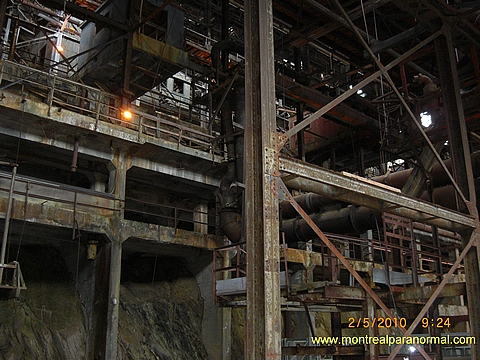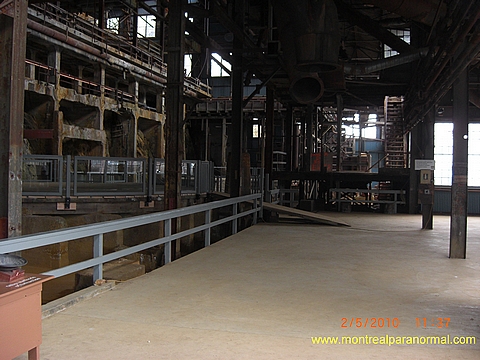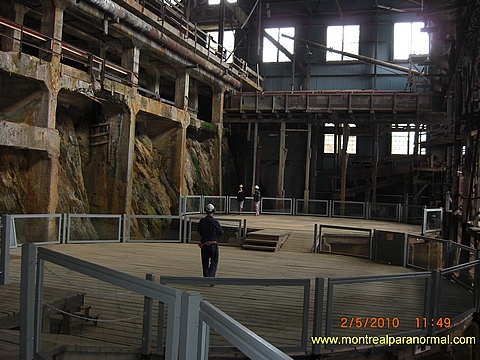 This page can be translated to other languages using Google Translate Bar below
MPI investigations & photographs
Australia
Belgium
Canada
Egypt
France
Germany
Hong Kong
Lebanon
Madagascar
Mauritius Island
Poland
Switzerland
Thailand
United Kingdom
United Arab Emirates(UAE)
United States Of America
Hawaii
Submitted photographs
Canada
France
Lebanon
United Arab Emirates(UAE)
United Kingdom
United States Of America
To submit photographs for this site, email .