Dachau, WW2 Nazi concentration camp, Munich, Germany(part 2)
--WARNING: DISTURBING PICTURES OF DEAD PEOPLE ON THIS PAGE--
"This page gives you a glimpse on the atrocities and horrors committed by the Nazi regime in Dachau concentration camp. There was also some guards that were even executed as well by their commanders for not following orders."
The main Dachau Nazi camp page - Dachau camp Nazi SS guards and their fate
Patrick Zakhm
PLEASE NOTE THAT THESE SHOTS BELOW ARE CLICKABLE. CLICKING ON ANY OF THEM WILL SHOW YOU A MUCH BIGGER SHOT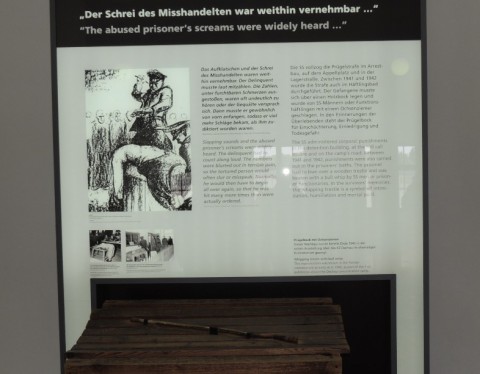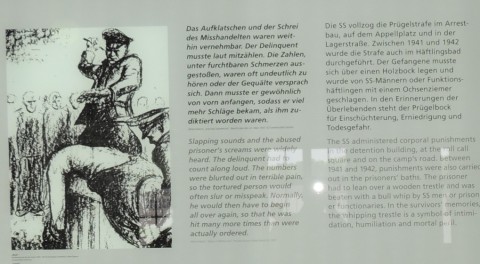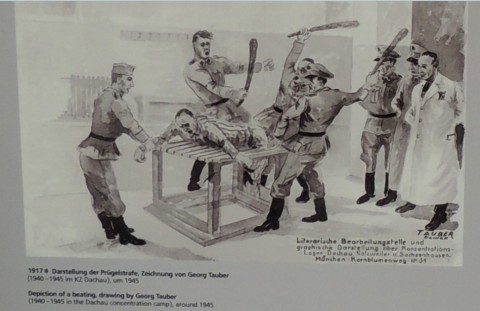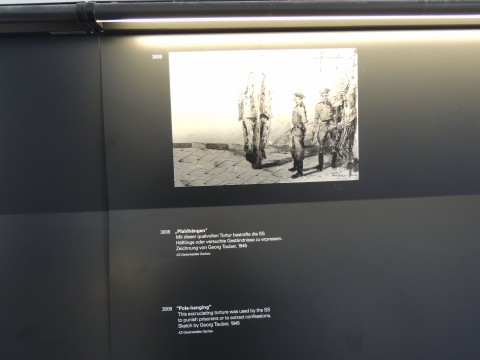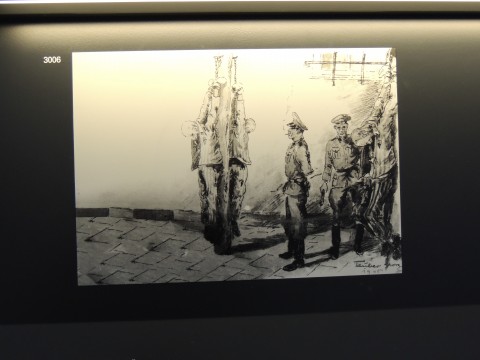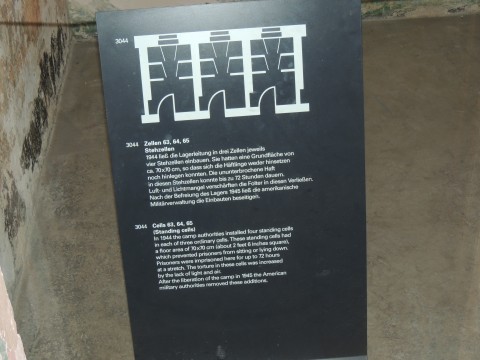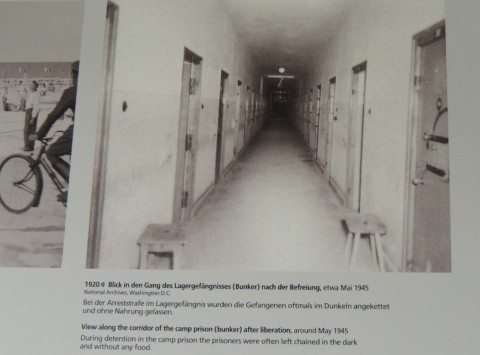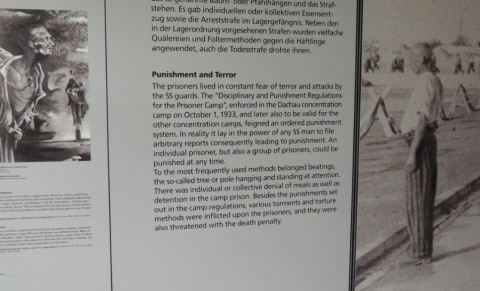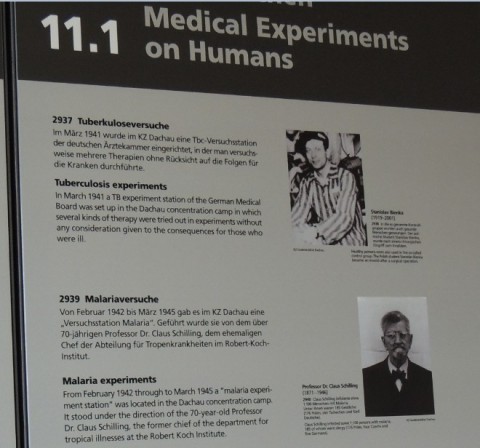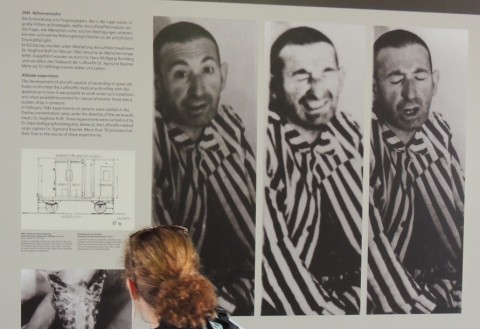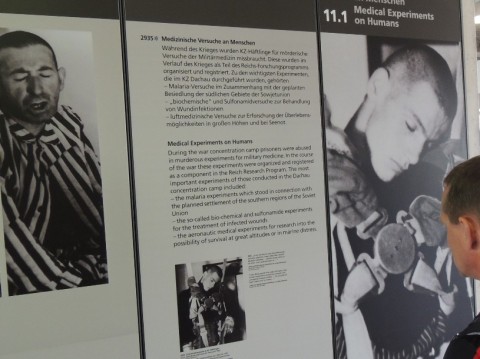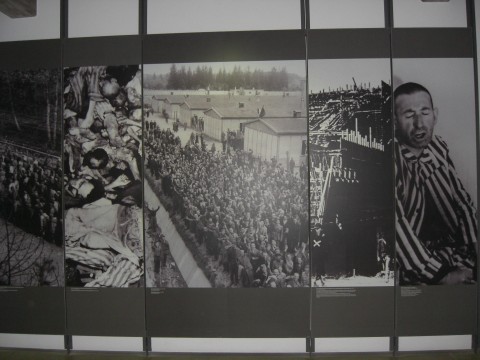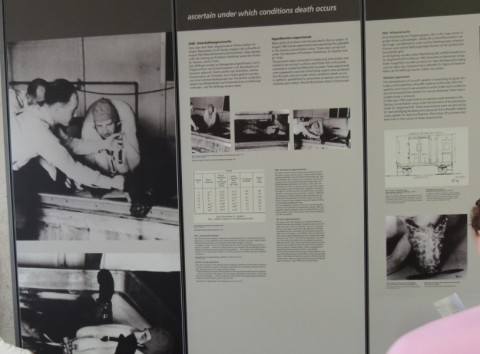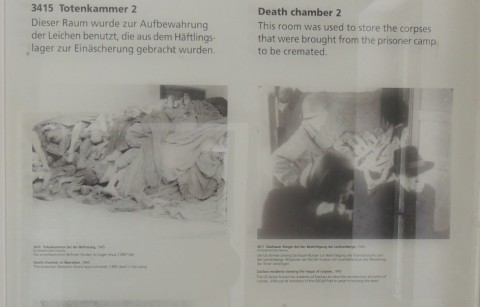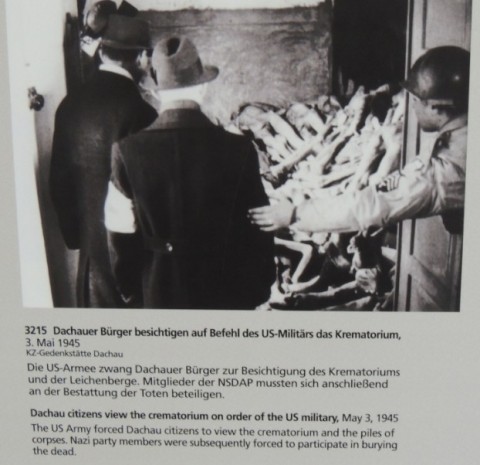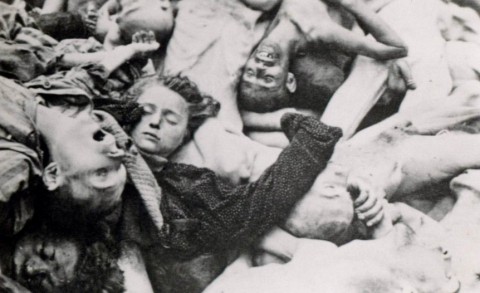 "The girl seemed to have just died, few hours maybe before the allies liberated the camp.:("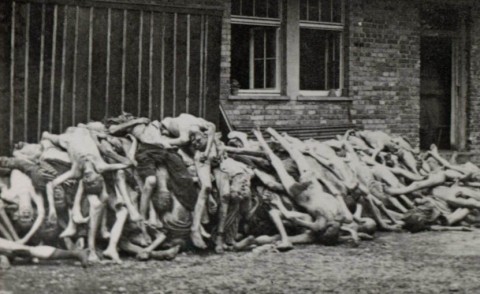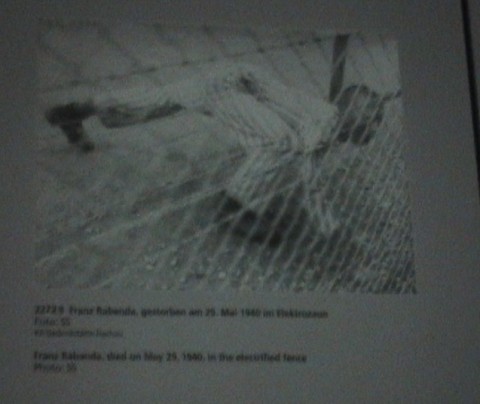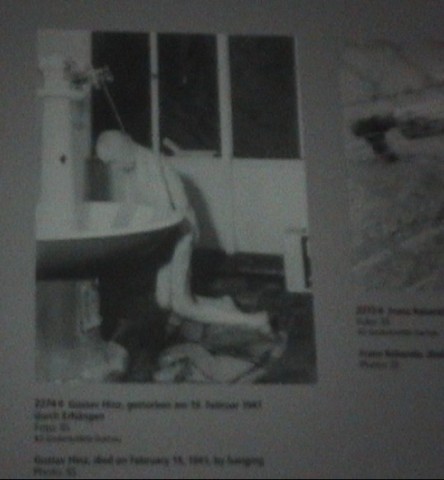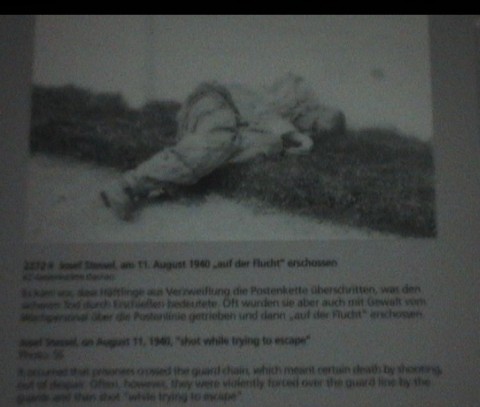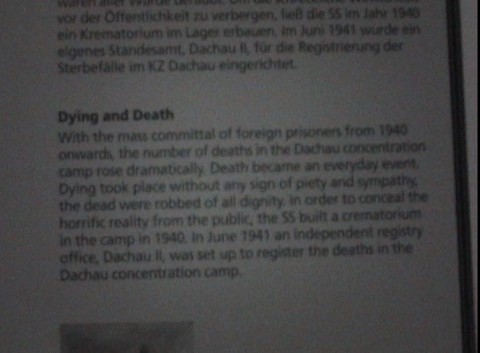 "Some executed(like the people you see here below)by the SS were carried out near a tree(located near a crematorium)you see in the picture below on the left".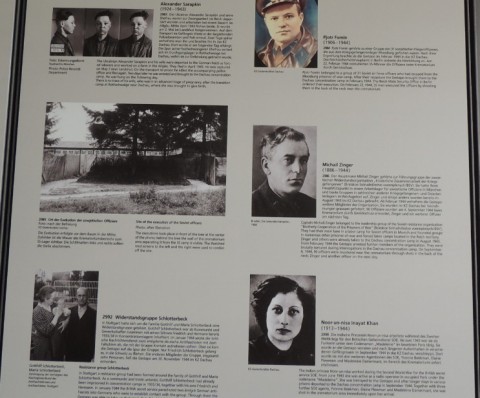 This page can be translated to other languages using Google Translate Bar below
MPI investigations & photographs
Australia
Belgium
Canada
Egypt
France
Germany
Hong Kong
Lebanon
Madagascar
Mauritius Island
Poland
Switzerland
Thailand
United Kingdom
United Arab Emirates(UAE)
United States Of America
Hawaii
Submitted photographs
Canada
France
Lebanon
United Arab Emirates(UAE)
United Kingdom
United States Of America
To submit photographs for this site, email .